Goodreads helps you keep track of books you want to read.
Start by marking "Man of War (Eric Steele #1)" as Want to Read:
Man of War
Eric Steele is the best of the best—an Alpha—an elite clandestine operative assigned to a US intelligence unit known simply as the "Program." A superbly trained Special Forces soldier who served several tours fighting radical Islamic militants in Afghanistan, Steele now operates under the radar, using a deadly combination of espionage and brute strength to root out his ene
...more
Published September 11th 2018 by William Morrow
Sean Parnell is the author of the bestselling memoir Outlaw Platoon. He is a retired Army Infantry captain who served in some of the heaviest combat of the Afghan War. He recounts those battles in vivid detail during his leadership presentations for the nation's most successful teams and corporations. He is also the Co-Founder of the American Warrior Initiative, a charity that honors and empowers
...more
Other books in the series
Related Articles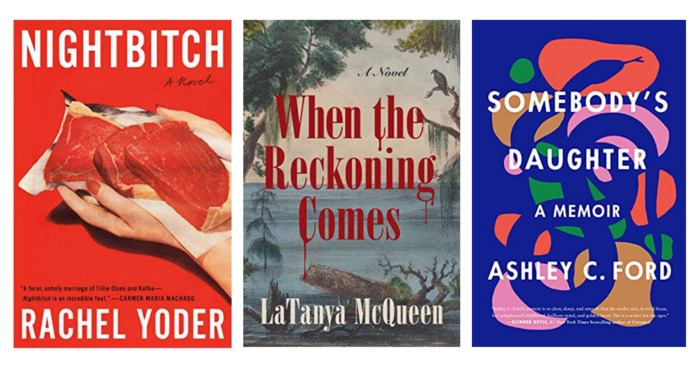 At Goodreads, we love reading (shocker, I know). There's just nothing like curling up on the couch with a cup of coffee or tea and burying...
"The FN, on the other hand, was designed in Belgium around the SS190 5.7×28mm round; hence the name. Its sole purpose was to
punch through body armor, and it was the cartel favorite. Steele press-checked the pistol and after ensuring it was loaded,
screwed a suppressor onto the threaded barrel. When it was snug, he pressed a wireless earpiece into his ear, stepped out
of the vehicle, and eased the door shut behind him.


In the darkness the only sound came from the raindrops on the roof and the gentle swishing of traffic that drifted from the
highway. Steele let his eyes adjust to the darkness"
— 1 likes
"He wiped the sweat off his forehead and bent to look out the window. It was amazing how heavy a 1.6-pound pistol could get
if you weren't relaxed. He knew better and chided himself, but forgot the pain the moment he saw the target building.


The neon dragon dancing on the roof glinted off the puddles in sparks of yellow and red. Outside the Dragon's Door the line
stretched back around the block. Steele set the pistol on the ledge and checked the Rolex Submariner on his wrist. It was
11:25. He pulled a magnifier from the inside pocket of his Manning and Manning jacket and pressed it to his eye.


"I'm on target," he said.

"Uploading the feed, stand by,"
— 1 likes
More quotes…