Goodreads helps you keep track of books you want to read.
Start by marking "A Clean, Well-Lighted Place" as Want to Read:
A Clean, Well-Lighted Place
Jon Krakauer's portrait of the iconoclastic architect Christopher Alexander, whose revolutionary human-centered approach has shaken the foundations of modern architecture. Krakauer delves into Alexanders life and career, from his theories on a timeless pattern language that could be used to create buildings and towns that were simultaneously more livable and more
...more
Published January 23rd 2018 by Vintage, Knopf Doubleday Publishing Group
Related Articles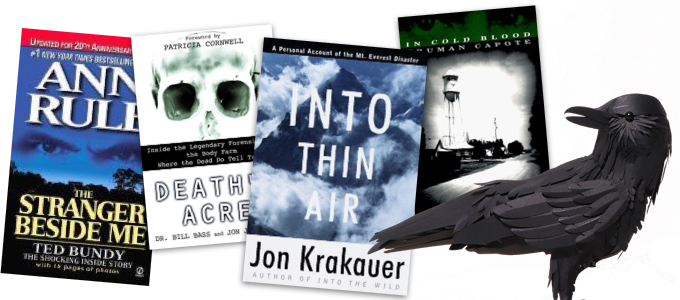 Even nonfiction can hold the stuff of nightmares. Whether it's natural disasters, outbreaks of plague, or serial killers hidden...