Goodreads helps you keep track of books you want to read.
Start by marking "Vanishing Twins: A Marriage" as Want to Read:
Vanishing Twins: A Marriage
"It's like we're the same person. We finish each other's sentences. This is what we've been taught to desire and expect of love. But there's a question underneath that's never addressed: Once you find someone to finish your sentences, do you stop finishing them for yourself?"

As long as she can remember, Leah has had the mysterious feeling that she's searching for a twin—th
...more
Published September 4th 2018 by Soft Skull Press

Leah Dieterich is the author of Vanishing Twins: A Marriage (Soft Skull 2018.) Her essays and short fiction have been published by Lenny Letter, Lithub, Buzzfeed, Bomb magazine, and more. She is also the author of a book of thank-you notes, thxthxthx: thank goodness for everything. She lives in Portland, Oregon.
Related Articles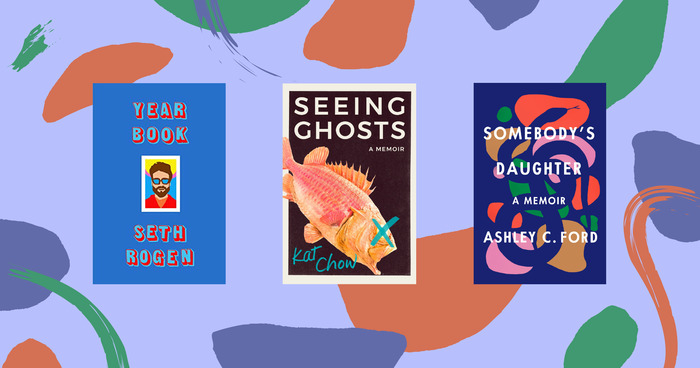 Let's face it: Being cooped up inside during the pandemic has left a lot of us searching for a sense of connection with one another. Memoirs...
"It's like we're the same person. We finish each other's sentences. This is what we've been taught to desire and expect of love. But there's a question underneath that's never addressed: once you find someone to finish your sentences, do you stop finishing them for yourself?"
— 3 likes
"Watching myself on film was different from looking in a mirror. My mirror self was ever and always now, whereas the filmic me was caught in time. My filmic image seemed to have more autonomy; its movements on-screen were its own, unlike my mirror image, whose movements were just copies of mine. Perhaps this is what it's like for a twin to see her sister from across the room at a party. To watch as she pours herself a glass of wine from a table of half-empty bottles and talks to a guy wearing a jean jacket with a hole in one elbow. She picks the skin on her thumb with her index finger, and then, finding that insufficient, pulls at the dry and ragged skin with her front teeth the way a dog pulls meat from a bone."
— 0 likes
More quotes…