Goodreads helps you keep track of books you want to read.
Start by marking "The Call of the Wild/White Fang" as Want to Read:
The Call of the Wild/White Fang
"The Call of the Wild tells the story of Buck, a domestic dog who is kidnapped from his home in California and forced to pull sleds in the Arctic wasteland. White Fang, by contrast, is the tale of a crossbreed who is three-quarters wolf and a quarter dog, and who must endure considerable suffering in the wilderness before being tamed by an American and taken to live in
...more
Published July 14th 2006 by Ann Arbor Media (first published 1903)
Jack London was an American novelist, journalist, social-activist and short-story writer whose works deal romantically with elemental struggles for survival. At his peak, he was the highest paid and the most popular of all living writers. Because of early financial difficulties, he was largely self educated past grammar school.

London drew heavily on his life experiences in his writing. He spent
...more
Related Articles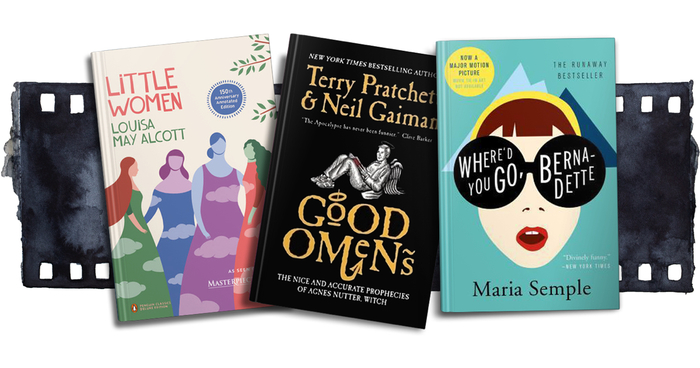 Ready to see some of your favorite stories come to life? Hollywood producers, directors, and actors are continuing their obsession...
"Life streamed through him in splendid flood, glad and rampant, until it seemed that it would burst him asunder in sheer ecstasy and pour forth generously over the world."
— 7 likes
"Görünürde hiçbir değişiklik olmadığı, her şeyin tekdüze yaşandığı günlerde Buck, havanın yavaş yavaş soğuduğunu hissediyordu. Bir sabah geminin pervanesi durdu ve heyecanlı bir hareketlilik başladı. Buck ve diğer köpekler gemideki bu hareketliliğin farkına vardılar. Ne olduğunu anlamaya çalışırken, François geldi, hepsinin boynuna birer ip bağladı, onları güverteye çıkardı. Buck adımını atınca, çamura basmış gibi oldu. Hırlayarak ayağını geri çekti. Yerdeki bu beyaz çamur gökyüzünden dökülüyordu. Buck, anlam vermeye çalışarak başını indirip kokladı, sonra yaladı, dilinde önce soğuk, ardından yakıcı bir etki bırakı ve hemen suya dönüştü. Ne olduğunu bir türlü anlayamadı. Birkaç kez aynı şeyi yaptı. Çevreden izleyenler bu haline çok güldüler; Buck neden güldüklerini anlamadı ve utandı. O gün hayatı boyunca ilk kez kar gördü."
— 2 likes
More quotes…