Goodreads helps you keep track of books you want to read.
Start by marking "Princess of the Midnight Ball (The Princesses of Westfalin Trilogy, #1)" as Want to Read:
Princess of the Midnight Ball
A tale of twelve princesses doomed to dance until dawn…

Galen is a young soldier returning from war; Rose is one of twelve princesses condemned to dance each night for the King Under Stone. Together Galen and Rose will search for a way to break the curse that forces the princesses to dance at the midnight balls. All they need is one invisibility cloak, a black wool chai
...more
Published January 20th 2009 by Bloomsbury USA Childrens
Jessica Day George likes chocolate, knitting, books, travel, movies, dragons, horses, dogs, and her family. These are all things to keep in mind if you ever meet her. For instance, you could bring her chocolate to make the meeting go more smoothly. You could also talk about how adorable her children are, even if you have never seen them. You could discuss dog breeds (she had a Maltese named Pippin
...more
Other books in the series
News & Interviews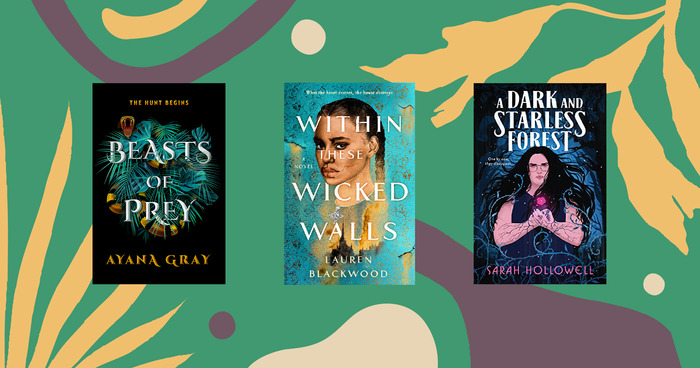 There's something so special about each class of debut YA authors; after all, young adult fiction is all about the hopefulness of new...
"Galen Werner, you may choose one of my daughters to be your bride, and when I die, you shall sit beside her as co-ruler of Westfallin."
"Your Majesty.... I - I don't know - "
Rose felt her knees shaking. Did he not love her after all?
"Psst, Galen?" Pansy tugged on his arm. Galen leaned down. "If Rose doesn't want you," the little girl whispered loudly, "you can marry me."
Galen laughed shakily. "Thanks, Pansy."
"Oh, Rose! Don't just stand there like a lump," Poppy said, poking her in the back. "If he's too embarrased, you should be the one to say something."
"Poppy!" Daisy looked scandalized. "It's not Rose's place to - "
Under cover of their squabbling, Rose took Galen's hand and moved closer to him. "Do you want to marry me?" she whispered in a much quieter tone than Pansy had used.
"Yes," he said.
"If neither of you is going to speak up," King Gregor said, "I shall simply have to decide it for myself!"
"Father," Rose protested, "that won't be necessary!"
"I choose Rose," Galen blurted out at the same time.
"There. Done. Easy." King Gregor clapped his hands."
— 121 likes
"No need, no, need. Life is already too short to find it."
— 96 likes
More quotes…