Goodreads helps you keep track of books you want to read.
Start by marking "Utopia for Realists: And How We Can Get There" as Want to Read:
Utopia for Realists: And How We Can Get There
In Utopia for Realists, Rutger Bregman shows that we can construct a society with visionary ideas that are, in fact, wholly implementable. Every milestone of civilisation from the end of slavery to the beginning of democracy was once considered a utopian fantasy. New utopian ideas such as universal basic income and a fifteen-hour work week can become reality in our
...more
Published February 8th 2018 by Bloomsbury Publishing PLC (first published September 14th 2014)
Rutger Bregman is a Dutch historian, author and journalist. He studied at Utrecht University and the University of California, Los Angeles and is known for popularizing topics related to social and economic innovation measures and their history through, among others, universal basic income and shorter work weeks.

Rutger Bregman is a journalist at The Correspondent, and one of Europe's most
...more
News & Interviews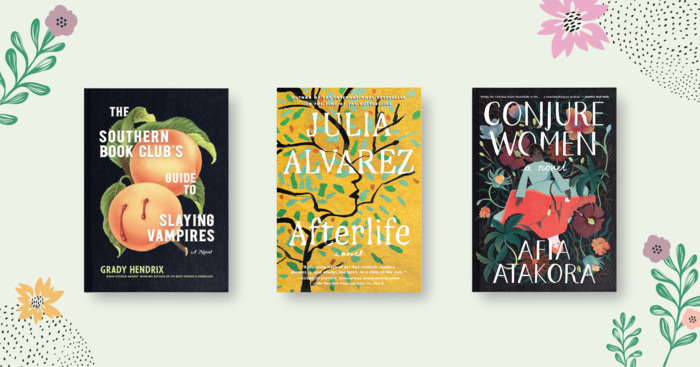 April is the most hopeful of months, promising warm days and sunshine just around the corner. The weather is a little unpredictable, sure, but tha...
"The great milestones of civilization always have the whiff of utopia about them at first. According to renowned sociologist Albert Hirschman, utopias are initially attacked on three grounds: futility (it's not possible), danger (the risks are too great), and perversity (it will degenerate into dystopia). But Hirschman also wrote that almost as soon as a utopia becomes a reality, it often comes to be seen as utterly commonplace. Not so very long ago, democracy still seemed a glorious utopia. Many a great mind, from the philosopher Plato (427–347 B.C.) to the statesman Edmund Burke (1729–97), warned that democracy was futile (the masses were too foolish to handle it), dangerous (majority rule would be akin to playing with fire), and perverse (the "general interest" would soon be corrupted by the interests of some crafty general or other). Compare this with the arguments against basic income. It's supposedly futile because we can't pay for it, dangerous because people would quit working, and perverse because ultimately a minority would end up having to toil harder to support the majority."
— 20 likes
"Poverty is fundamentally about a lack of cash. It's not about stupidity," stresses"
— 19 likes
More quotes…