Jump to ratings and reviews
One hot kiss plus one reckless night equals eating for two. Definitely not the equation Sunday Knight was looking for when she decided to let loose and trade her good girl persona for a night of primal fun. The worst part? She has no clue who the baby daddy might be. Her father is so proud.

ebook
Published February 27, 2018
---
---
About the author
Subscribe to Addison's newsletter! http://www.addisonmoore.com/subscribe/
Follow for deals and steals on Bookbub-> https://www.bookbub.com/authors/addis...
Addison Moore is a New York Times, USA Today, and Wall Street Journal bestselling author of cozy mysteries and romance. Her new book MIDLIFE IN GLIMMERSPELL is NOW available! Read today!
Cosmopolitan Magazine calls Addison's books, "...easy, frothy fun!"
Humor with a side of homicide.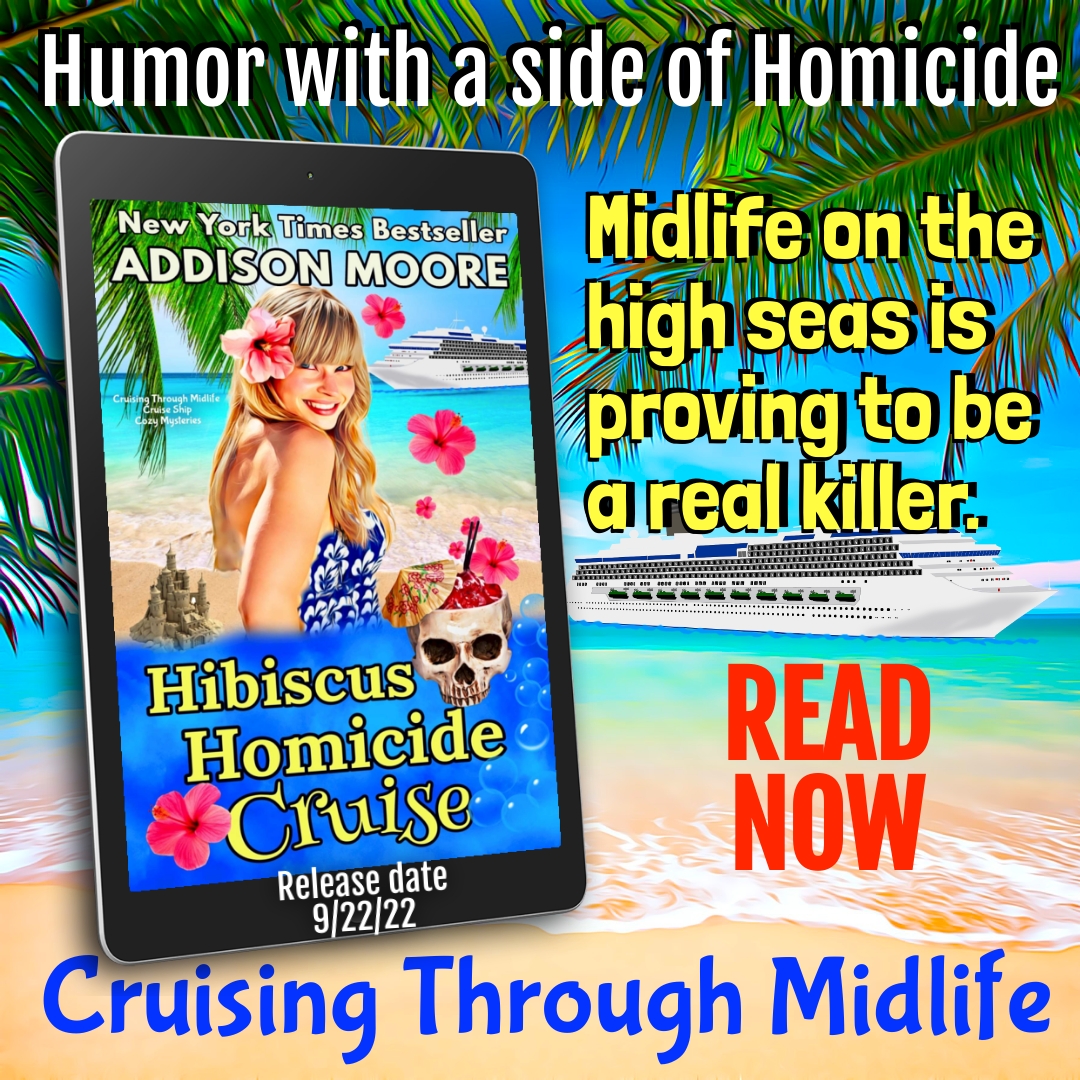 FREE with Kindle Unlimited! Amazon-->https://amzn.to/3AnyVhs Hibiscus Homicide Cruise is here! An impending divorce. An ornery homicide detective. The cruise of a lifetime. And ghosts. Midlife on the high seas is proving to be a real killer.
#Cozymystery #Kindleunlimited #mystery #PWF

---
---
Community Reviews
Displaying 1 - 30 of 42 reviews
Displaying 1 - 30 of 42 reviews
Can't find what you're looking for?
Get help and learn more about the design.