Goodreads helps you keep track of books you want to read.
Start by marking "Rewrite Our Ending" as Want to Read: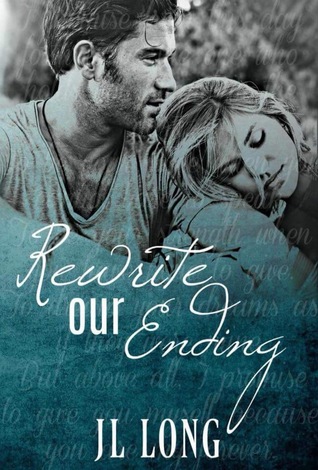 Rewrite Our Ending
We've said our vows.
For better or for worse.
She thinks she could so easily take my place.
I will not be defeated.
I am prepared.
Prepared to fight for our ending.
Because I am going to rewrite it.
Other books in the series