Goodreads helps you keep track of books you want to read.
Start by marking "Dumbheart / Stupidface" as Want to Read:
Dumbheart / Stupidface
Good love stories arent interesting to read about. Thankfully, Dumbheart / Stupidface provides a wonderful reprieve; Wilhelm writes the brutal truths of what it means to love someone with a detached ferocity generally observed in nature, as when a tiger devours a deer. And it is as exciting to watch.
Bijan Stephen
...more
Published November 13th 2017 by Civil Coping Mechanisms
Cooper B. Wilhelm is a poet, researcher, and occultist living in NYC.

Into the Dark is a radio show he did about witchcraft with Radio Free Brooklyn (it's still on iTunes).

PoetryAndStrangers is a thing he does where he writes poems on postcards and then mails them to strangers he looks up in phonebooks.

He is from Maine.

Related Articles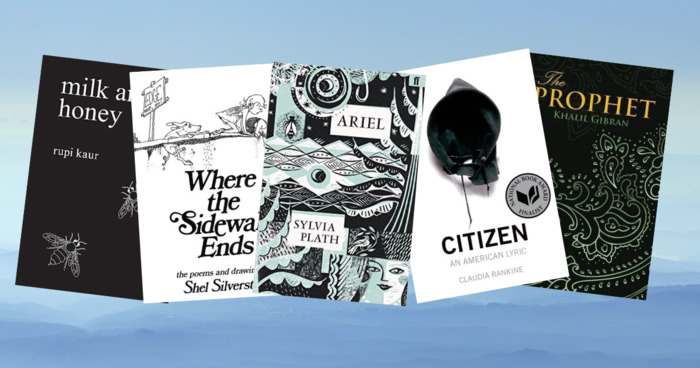 Every month is a good month to appreciate poetry, but in April it's an official thing. Founded in 1996 by the Academy of American Poets, Natio...