Goodreads helps you keep track of books you want to read.
Start by marking "Serendipity" as Want to Read:
Serendipity
Do you believe in fate?
I never did until I met her,
We were strangers,
Brought together by chance,
Bound together by choice,
Each trapped within our own limitations,
Struggling to break free,
Aching to fly,
A moment changed everything we once knew,
But sometimes a moment is all it takes.
Published December 15th 2017 by Jo-Anne Joseph
Jo-Anne Joseph is a USA Today Bestselling Author of contemporary romance, romantic suspense, and psychological fiction. Along with a passion for writing, she is an avid reader, wine lover and foodie. Her lifelong love affair with words started at a young age. She's a business professional, and lives in Johannesburg, South Africa with her husband, their son and fur babies.
News & Interviews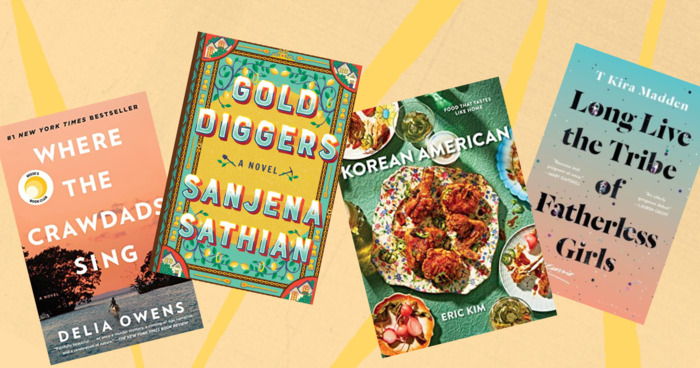 The American South has produced some Hall of Fame literary superstars: William Faulkner, Zora Neale Hurston, Harper Lee, Wendell Berry. And...