Goodreads helps you keep track of books you want to read.
Start by marking "Sexuelle Versklavung von Frauen" as Want to Read:
Sexuelle Versklavung von Frauen
Die Autorin legt eine umfassende und erschütterende Dokumentation über die sexuelle Versklavung von Frauen vor. Aus eigener Forschung in den USA und im Ausland, aus Interviews mit betroffenen Frauen, mit Polizei, Staatsanwälten und verschiedenen Beamten in nationalen und internationalen Behörden, weist Kathleen Barry sexuelle Versklavung nach: Sklavenhandel, sowie erzwunge
...more
Published 1983 by sub rosa Frauenverlag
Kathleen Barry is an American sociologist. She cofounded the United Nations NGO, the Coalition Against Trafficking in Women (CATW).
News & Interviews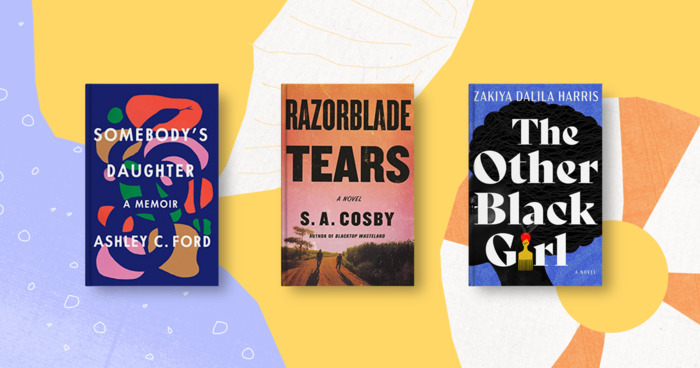 Here's some trivia for your next vacation get-together: The concept of the summer "beach read" book goes all the way back to the Victorian...
"As sexual power is learned by adolescent boys through the social experience of their sex drive, so do girls learn that the locus of sexual power is male. Given the importance placed on the male sex drive in the socialization of girls as well as boys, early adolescence is probably the first significant phase of male identification in a girl's life and development. ... As a young girl becomes aware of her own increasing sexual feelings ... she turns away from her heretofore primary relationships with girlfriends. As they become secondary to
her, recede in importance in her life, her own identity also assumes a secondary role and she grows into male identification."
— 2 likes
"Terror - manchmal offen ausgedrückt, doch meistens stillschweigend erkannt - schleicht sich in die Leben von Menschen ein, oft durch etwas "Gewusstes", aber nie Geäußertes. Auf solche Weise wird Terror von der Mutter an die Tochter vererbt Viele Mütter, die in der Innenstadt leben, warten in Sorge auf ihrer Töchter, die auf ihrem Heimweg von der Schule durch Straßen gehen müssen, wo Zuhälter herumlungern. Eltern, die in Vororten wohnen, warten vor der Schule oder an Bushaltestellen, um sicherzugehen, dass ihren Kindern auf dem Heimweg nichts passiert. Und Mütter erklären ihren Teenagertöchtern, warum sie nachts lieber nicht ausgehen sollen, obgleich ihre Brüder es tun. Sexueller Terrorismus ist für Frauen etwas geworden, womit sie leben müssen."
— 0 likes
More quotes…