Goodreads helps you keep track of books you want to read.
Start by marking "The Aunt Who Wouldn't Die" as Want to Read:
The Aunt Who Wouldn't Die
A laugh-out-loud, tug-at-your-heartstrings tale of love, family, and freedom centered around three generations of Bengali women.

Somlata has just married into the dynastic but declining Mitra family. At eighteen, she expects to settle into her role as a devout wife in this traditional, multi-generational family. But then Somlata, wandering the halls of the grand, decaying M
...more
Published August 19th 2017 by BEE Books
শীর্ষেন্দু মুখোপাধ্যায় একজন ভারতীয় বাঙালি সাহিত্যিক।

তিনি ব্রিটিশ ভারতের বেঙ্গল প্রেসিডেন্সির অন্তর্গত ময়মনসিংহে (বর্তমানে বাংলাদেশের অংশ) জন্মগ্রহণ করেন—যেখানে তাঁর জীবনের প্রথম এগারো বছর কাটে। ভারত বিভাজনের সময় তাঁর পরিবার কলকাতা চলে আসে। এই সময় রেলওয়েতে চাকুরিরত পিতার সঙ্গে তিনি অসম, পশ্চিমবঙ্গ ও বিহারের বিভিন্ন স্থানে তাঁর জীবন অতিবাহিত করেন। তিনি কোচবিহারের ভিক্টোরিয়া কলেজ থেকে মাধ্যমিক
...more
News & Interviews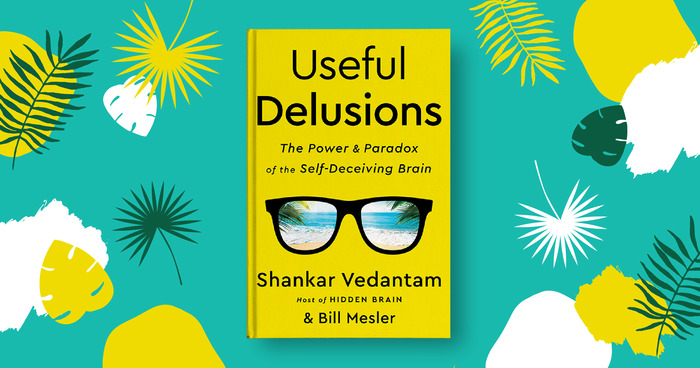 If you listen to NPR regularly, you've likely heard the voice of Shankar Vedantam, the longtime science correspondent and host of the radio...