Goodreads helps you keep track of books you want to read.
Start by marking "Gut Feeling" as Want to Read: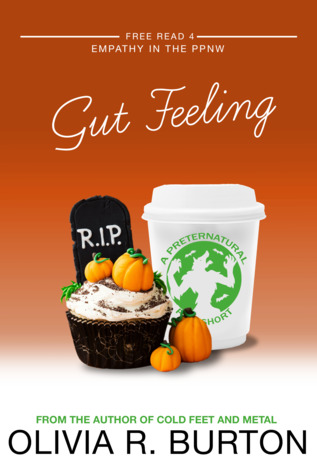 Gut Feeling
Despite how things went last time Gwen helped Mel on a case, she gives into the bribe he offers and agrees to let him drag her through miles of gravestones and gobs of mud on a freezing, stormy night. It's not for nothing, at least: Mel's been hired by a rich couple to locate their stubborn kid and drag him home, even if he kicks and screams the whole way. Mel's a werewolf
...more
Published October 2nd 2017 by Peacock Deceiving a Suitcase
Author, vegan, drink spiller, kombucha enthusiast. Don't tell me about your kids, but ask me about my cats.