Goodreads helps you keep track of books you want to read.
Start by marking "The Field Guide to the North American Teenager" as Want to Read:
The Field Guide to the North American Teenager
Norris Kaplan is clever, cynical, and quite possibly too smart for his own good. A black French Canadian, he knows from watching American sitcoms that those three things don't bode well when you are moving to Austin, Texas. Plunked into a new high school and sweating a ridiculous amount from the oppressive Texas heat, Norris finds himself cataloging everyone he meets: the
...more
Kindle Edition
,
384 pages
Published January 8th 2019 by Balzer + Bray
Ben Philippe was born in Haiti, raised in Montreal, Qc, Canada, and now resides in New York. He is a graduate of the Michener Center for Writers and holds a BA in Sociology from Columbia University. He still doesn't have a valid driver's license.
Articles featuring this book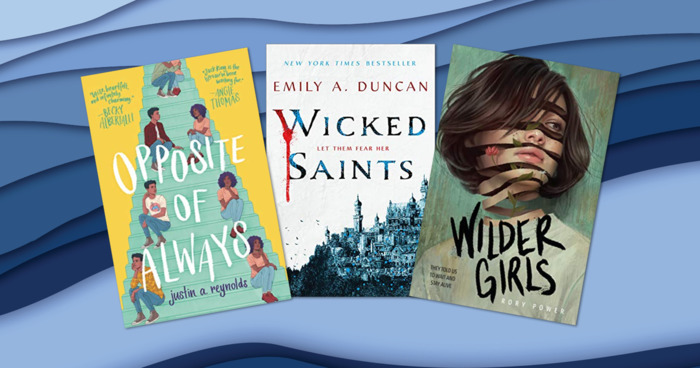 Move over tribute volunteers and chosen ones. There's a new wave of heroes in town. This year, the young adult category is brimmin...
"Why are you so mad at me?" Norris shouted back. The neighbors could definitely hear them now. His throat dry, but he didn't care. "I'm sorry if I interrupted one of your dates, or whatever, but I DID NOT DO ANYTHING! Ground me for leaving prom, ground me for drinking, but I didn't drive, I didn't have unprotected sex, I didn't even get high! You know that! You're supposed to be on my side here, Mom!"
"NO!" she hurled back. "Not on this, Norris" I can't be!"
"Why the hell not?!"
"You know damn well! Trayvon Martin," she began. "Tamir Rice, Cameron Tillman, so many others that I can't remember all their names anymore!"
Norris knew too well. It was almost a ritual, even back in Canada. They would sit as a family and watch quietly. "Be smart out there," Felix used to say.
"You're not a handsome blue-eyed little Ken doll who's going to get a slap on the wrist every time he messes up. That, tonight?" she said, pointing to the door. "Do you know what that was? Do you?!"
"I-"
"That was a fucking coin flip, Norris. That was the coin landing heads." Her finger dug into his chest, punctuating every other word she was saying, spittle flying at his face. "Heads. A good one. Officer Miller, who has four sons, and luckily, mercifully, thank Jesus saw someone else's kid back-talking him tonight."
She exhaled, her breath Thai-food hot against his face.
"Tails." Her voice broke. "Tails, and I would be at the morgue right now identifying you! With some man lecturing me about our blood alcohol level and belligerent language and how you had it coming."
— 2 likes
"When you were the child of immigrants, you weren't just you; your success was also your parents' your cousins', your relatives' still struggling for life in Haiti or India, wishing they were you. It was your job, your preordained celestial existence or whatever, to make the most of it."
— 1 likes
More quotes…