Goodreads helps you keep track of books you want to read.
Start by marking "Mother Knows Best: A Tale of the Old Witch" as Want to Read:
Mother Knows Best: A Tale of the Old Witch
The tale of Rapunzel is widely known. So what of the old witch, Mother Gothel? Where does she come from? And how does she come across the magical golden flower? Here is one account that recounts a version of the story that has remained untold for centuries . . . until now. It is a tale of mothers and daughters, of youth and dark magic. It is a tale of the old witch. - Disn
...more
Published August 2018 by Disney Press
Serena Valentino is best known for weaving tales that combine mythos and guile with her work on the comic book series GloomCookie and Nightmares & Fairy Tales, and her best selling Disney Villain Novels which have earned her critical acclaim for her unique style of storytelling, bringing her readers into exquisitely frightening worlds filled with terror, beauty and extraordinary female protagonist
...more
Other books in the series
Related Articles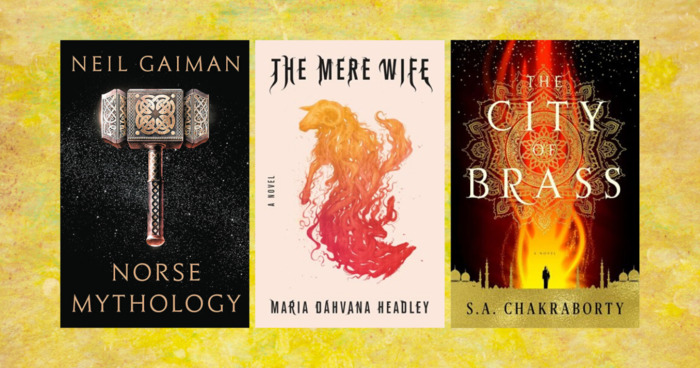 While some tales are old as time, every so often a writer comes along with a fresh take that can make us see a familiar story in a completely diff...
"We will be different people after tonight. Different versions of ourselves."
— 1 likes
"So many books to read and worlds to escape into, so much history to learn. No matter what was happening, no matter how distressing it was, all she had to do was go to the library and it would all be well in her world"
— 0 likes
More quotes…