Goodreads helps you keep track of books you want to read.
Start by marking "The Road to Mecca" as Want to Read:
The Road to Mecca
In this extraordinary and beautifully-written autobiography, Asad tells of his initial rejection of all institutional religions, his entree into Taoism, his fascinating travels as a diplomat, and finally his embrace of Islam.

Published January 1st 2000 by Fons Vitae (first published 1954)
محمد أسد (ليوبولد فايس سابقاً) ولد في الإمبراطورية النمساوية الهنجارية عام 1900، وتوفي في إسبانيا عام 1992م. وهو كاتب وصحفي ومفكر ولغوي وناقد اجتماعي ومصلح ومترجم ودبلوماسي ورحالة مسلم (يهودي سابقاً) درس الفلسفة في جامعة فيينا؛ وقد عمل مراسلاً صحفياً وبعد منحه الجنسية الباكستانية تولى عدة مناصب منها منصب مبعوث باكستان إلى الأمم المتحدة في نيويورك. وطاف العالم، ثم استقر في إسبانيا وتوفي فيها ودفن ف
...more
Related Articles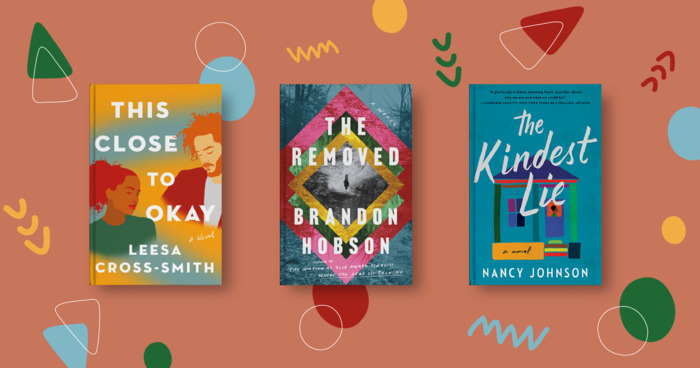 It's time to get in that last stretch of winter reading and prepare our Want to Read shelves for spring. Luckily for us, February brings a...
"فجأة طفا صوت من أعماق ذاكرتي، صوت رجل عجوز من قبائل الأكراد بشمال إيران، قال لي ذات يوم: المياه الراكدة في بركة تتعطن وتتشبع بالطين والعكر، أما المياه المتحركة المتدفقة، فإنها تظل نقية.. هكذا الإنسان في سكونه أو تجواله"
— 30 likes
"We allow ourselves to be blown by the winds because we do know what we want: our hearts know it, even if our thoughts are sometimes slow to follow- but in the end they do catch up with our hearts and then we think we have made a decision"
— 22 likes
More quotes…