Goodreads helps you keep track of books you want to read.
Start by marking "Bi the Way" as Want to Read:
Bi the Way
"Bi The Way" is an autobiographical comic that tells the story of how MJ Wallace discovered she was Bisexual. It covers her realisation, coming out, and how it has affected the rest of her life, all told with jokes, puns, and bears.
Related Articles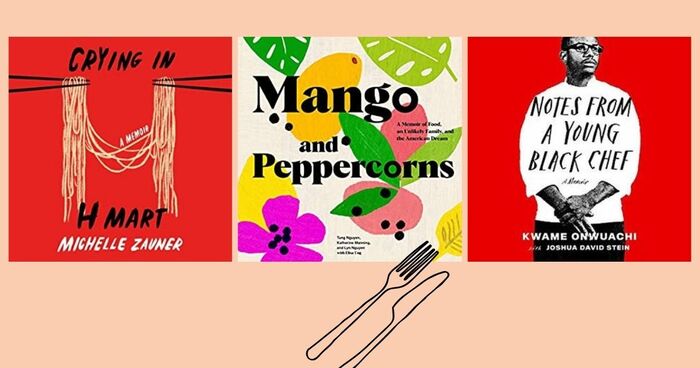 It's the time of year for soups, sautees, and stories! If you're looking for a palate cleansing non-fiction to listen to, this roundup has memoirs...