Goodreads helps you keep track of books you want to read.
Start by marking "Drowsy. Drowsy Baby" as Want to Read:
Drowsy. Drowsy Baby
Jared Josephs Drowsy. Drowsy Baby is a book and the translation of a book. It is a scroll named Jenny, after Noahs unnamed wife, both pictured and absent. Like Edmond Jabès, Yoel Hoffman, and Susan Howe, Jared Joseph viscerally merges questions of linguistic, textual, and memorial representation with the persistent violence of religious narrative, historical trauma, and
...more
Published September 18th 2018 by Civil Coping Mechanisms
Related Articles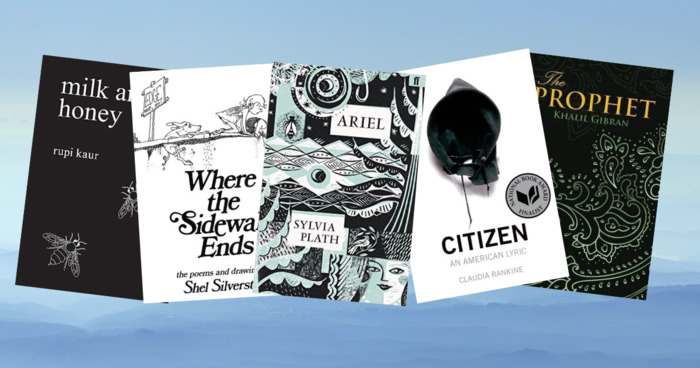 Every month is a good month to appreciate poetry, but in April it's an official thing. Founded in 1996 by the Academy of American Poets, Natio...