Goodreads helps you keep track of books you want to read.
Start by marking "Player" as Want to Read: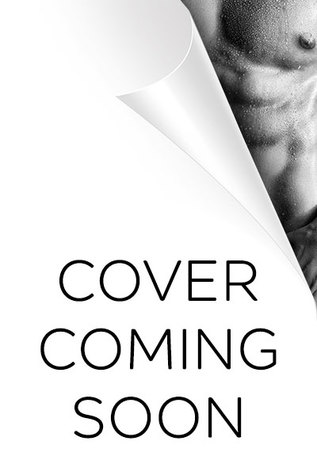 Player
COMING SOON!

PLAYER
Deadliest Lies ( Book Four)

Some information on The Player:

* This book is the fourth installment in the Deadliest Lies Series. You do not have to read the prior three books to enjoy this story. However, it is recommended as many characters are reoccurring.

* This is not the official cover. I will announce the official cover reveal as soon as it's ready!
...more
Michele Mannon has been a romantic ever since she held that boy's hand behind the old tool shed. An avid reader, her go-to genre has always been romance; the darker and grittier the better. Michele began writing her own brand of sexy in 2011 and is finishing her eighth book for publication. Her work has received high praise, including Romantic Times Magazine's TOP PICKS. Most days, Michele can be
...more