Goodreads helps you keep track of books you want to read.
Start by marking "The Ugly Five" as Want to Read:
The Ugly Five
Who's that singing on the savannah? It's the top-five ugly animals in Africa! The wildebeest, warthog, vulture, hyena and marabou stork swagger proudly across the savannah, rejoicing in their ugliness - and delighting their babies, who think they're perfect just the way they are. Inspired by the real-life Ugly Five safari animals, Julia Donaldson and Axel Scheffler's brand
...more
Published September 7th 2017 by Alison Green Books
Growing up
I grew up in a tall Victorian London house with my parents, grandmother, aunt, uncle, younger sister Mary and cat Geoffrey (who was really a prince in disguise. Mary and I would argue about which of us would marry him).

Mary and I were always creating imaginary characters and mimicking real ones, and I used to write shows and choreograph ballets for us. A wind-up gramophone wafted out Cho
...more
News & Interviews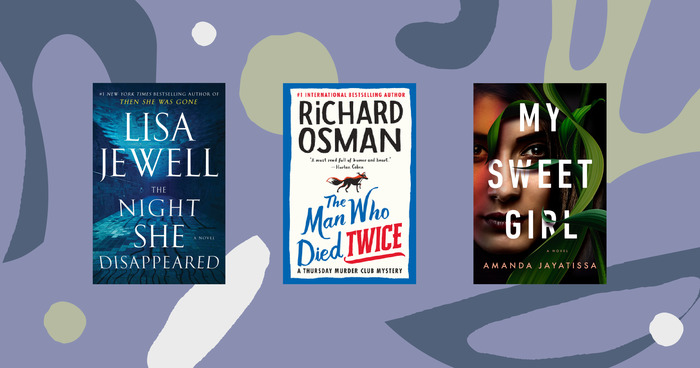 As the summer comes to a close and the days grow shorter, it's natural that we're drawn to what hides in the shadows. Mystery stories are...