Goodreads helps you keep track of books you want to read.
Start by marking "Paul Takes the Form of a Mortal Girl" as Want to Read:
Paul Takes the Form of a Mortal Girl
It's 1993 and Paul Polydoris tends bar at the only gay club in a university town thrumming with politics and partying. He studies queer theory, has a dyke best friend, makes zines, and is a flâneur with a rich dating life. But Paul's also got a secret: he's a shapeshifter. Oscillating wildly from Riot Grrrl to leather cub, Women's Studies major to trade, Paul transforms hi
...more
Published November 1st 2017 by Rescue Press
Articles featuring this book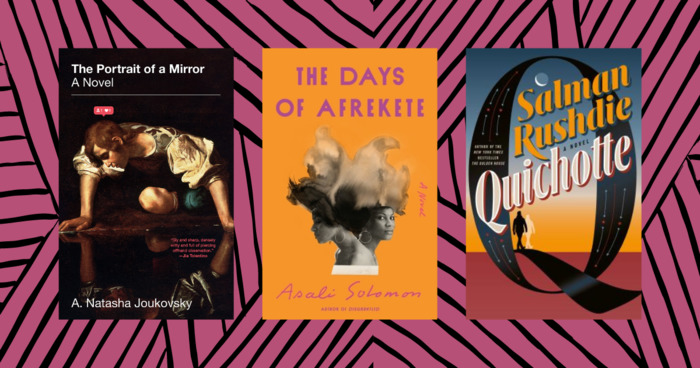 When it comes to retellings of literary classics, there are the books that follow the original tales closely (think 2018's smash...
"When women cover songs by men, they don't swap the pronouns. Is this a.) a lack of anxiety about convention, b.) a biologically essential fluidity native to humans with vaginas and/or two X chromosomes, c.) rampant queerness among women singers, or d.) the universal male default?"
— 11 likes
"Paul liked to pick out the secretly cool people, people too cool to flash their coolness. The cool people were not always or even usually the same as the shiny people. Often someone shiny was too conventionally good-looking to be cool but they were still compelling, in terms of sheer wattage. Paul knew he wasn't good-looking enough to be shiny, but he could be cool in certain contexts. Cool was relational and conceptual; cool took work, cool was a meritocracy which, with all its flaws, he still preferred to the aristocracy of genetics."
— 11 likes
More quotes…