Goodreads helps you keep track of books you want to read.
Start by marking "Dear Dwayne, With Love" as Want to Read:
Dear Dwayne, With Love
Wannabe actress Dani Steele's résumé resembles a cautionary tale on how not to be famous. She's pushing thirty and stuck in a dead-end insurance job, and her relationship status is holding at uncommitted. With unbearably perfect sisters and a mother who won't let her forget it, Dani has two go-tos for consolation: maple scones and a blog in which she pours her heart out to
...more
Published January 23rd 2018 by Lake Union Publishing
A native of Portland, Oregon, Eliza Gordon (a.k.a. Jennifer Sommersby) has lived up and down the West Coast of the United States. Since 2002, home has been a suburb of Vancouver, British Columbia. 

When not lost in a writing project, Eliza is a copy editor, mom, wife, bibliophile, Superman freak, and the humble servant of three very spoiled tuxedo cats. Eliza writes stories to help you believe in t
...more
News & Interviews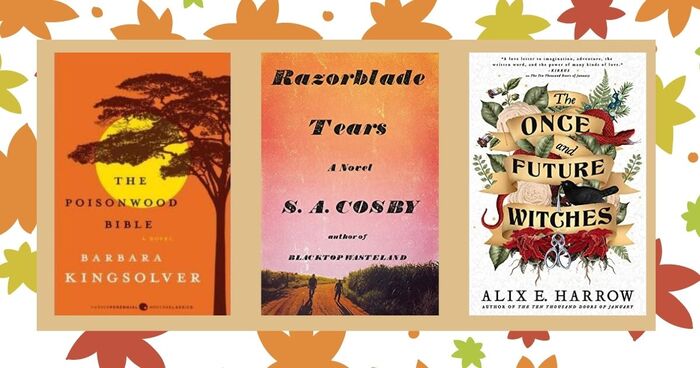 For those of us north of the equator, it's time for chilly days, long nights, and plenty of time to cozy up with a new book–or book...
"I don't want to spend the next twenty-five years growing my ass and decorating my cubicle with photos of places I'll never get to visit and/or counting down the days to my one week of paid vacation wherein I will take an all-you-can-eat cruise down to Mexico and end up with norovirus so I can spend the entire trip puking and shitting my guts out in a cabin the size of walk-in closet while the poor maid sneaks around me dressed in a full hazmat suit to leave clean towels and Mexican Pepto-Bismol. I cannot see myself doing the same mind-numbing job day in and day out, hoping that the company doesn't go under, thereby ruining my chances of a decent retirement, during which I can join a real book club where we giggle about mommy porn and cross-stitch naughty sayings while we pass around plastic plates of Triscuits topped with canned cheese product and pimientos for color as the party host fills our glasses with Costco boxed wine and I sip surreptitiously from my flask that reads "Vodka never disappoints." It may be okay for these women, but I can't do it. I want more. (Although I do want that flask, so keep your eyes peeled in your travels, yeah?) Does that make me a jerk?"
— 0 likes
More quotes…