Goodreads helps you keep track of books you want to read.
Start by marking "The Hunted (Knight's Academy #2)" as Want to Read:
The Hunted
Myka Williams has been forced out of Knight's Academy and is on the run, constantly moving to keep the vampires off her trail until Preston's venom is no longer coursing through her veins. But she isn't alone.

Brent Jacobson is her protector, training her and teaching her how to be the werewolf she's destined to be. He's annoying, stubborn—and hot. But there's something he
...more
Published July 4th 2017 by Clean Reads
Emerald Barnes resides in a small town in Mississippi and has the accent to prove it. She's an auntie, a youth leader, a little bit of a nerd, a reader, a writer, and a family-oriented person. God is number One in her life, and she thanks Him continuously for His love and favor.

​She's also addicted to tv and binge-watching shows, and she has a thing for superheroes.

Other books in the series
News & Interviews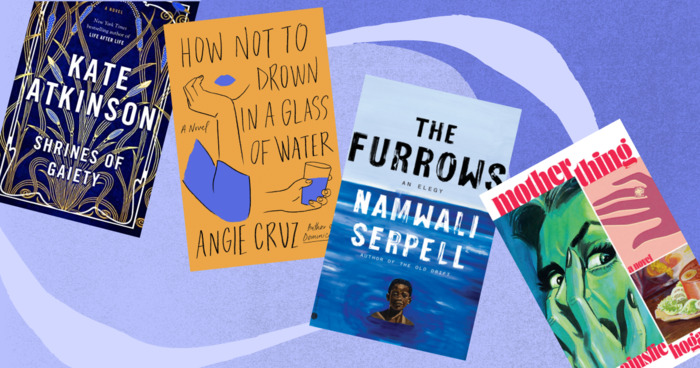 The common problem of "too many books, too little time" can reach truly dire proportions when you work on the Goodreads editorial team. After...