Goodreads helps you keep track of books you want to read.
Start by marking "Futanari Moans and the Mummy's Hand (Job)" as Want to Read:
Futanari Moans and the Mummy's Hand (Job)
Futanari Moans, amateur archaeologist and professional tomb raider, has unearthed her share of ancient treasures. With her only weapon the swollen, dripping appendage strapped to her thigh, Moans journeys across the Middle East, dodging traps, scarabs, and undead creatures, while battling foes from home and abroad.

All in pursuit of a forbidden relic that will unlock the ke
...more
Sally Bend is a trans/nonbinary author and editor of #LGBTQIA books.

Although shy and polite (she is, after all, Canadian) - not to mention a sapphic submissive), she loves the bold and boisterous expression of stories that bend the binaries of gender and sexuality.

A lover of fantasy, femdom, feminization, fetish, and futa, she is most content when confined in a collar and corset. Yes, in case you
...more
News & Interviews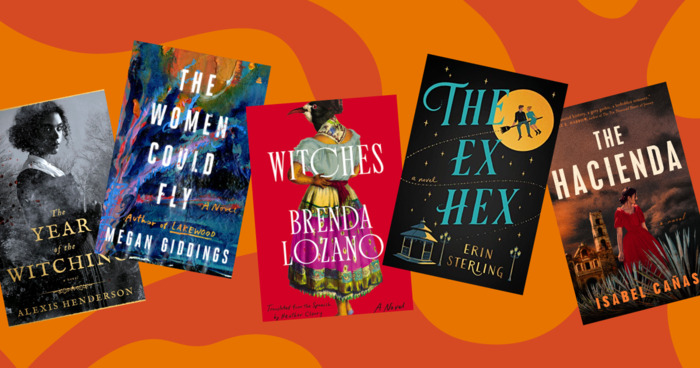 In the world of books, witches have been enjoying something of a moment lately. Stories about witches go waaaay back, of course. But in the...