Goodreads helps you keep track of books you want to read.
Start by marking "Strings: A Love Story" as Want to Read:
Strings: A Love Story
The Merino Rose. Ted Spencer has a hard enough time believing the celebrated violin really exists. To find it sitting on his coffee table is nothing short of incredible. The stuff of legend, the exquisite Guarnerius has been missing for centuries.
But even though the renowned instrument is a violin lover's dream come true, it holds only heartache for Ted. The value of the
...more
Published September 12th 2017 by Imbrifex Books (first published September 21st 2010)
I live and write in fabulous Las Vegas, Nevada. I never dreamed I'd call Sin City home, but when I arrived at the end of 1999 to do a little research for a book, I fell in love with the city beyond the neon and and never left. Actually, I love the neon, too. In fact, I'm crazy about the whole place -- quirks, warts, super-hot summers, and all! I write about "real life in the shadow of the Strip" f
...more
Related Articles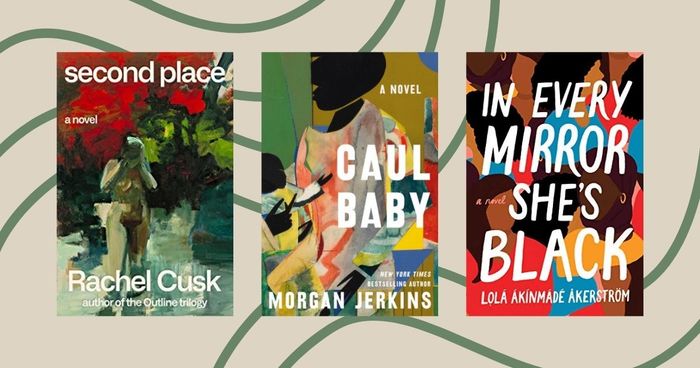 Love, murder, obsession, grief, and a mid-life crisis or two. This year's buzziest contemporary literary fiction features women on killing...