Jump to ratings and reviews
One battle is over, but the war has just begun. They escaped the Five Realms and have found a home, but peace is much harder to find. The aftermath of the Battle of Sarikar should have been a time to mourn those lost in the slaughter. The enemies of Armania are many, however, and when one steps back to regroup, another surges forward in attack.

While the remnant must take responsibility for the evil they brought to Er'Rets, it would seem that something just as dark already existed in this new world. The growing struggle between Armania and Barthel Rogedoth is but a pale reflection of a far more dangerous battle for the souls of humanity.

And so begins this awe-inspiring conclusion to Jill Williamson's Kinsman Chronicles. The Hadar family and their allies prepare to make one final stand in the name of Arman. There shall be war--in Er'Rets and in the Veil--to vanquish evil or be ruled by darkness.
672 pages, Paperback
First published June 19, 2018
---
---
About the author
Jill Williamson is an award-winning fantasy and science fiction author of over twenty books including By Darkness Hid, which won several awards and was named a Best Science Fiction, Fantasy, and Horror novel by VOYA magazine. She has also written several books on the craft of writing and teaches at www.GoTeenWriters.com, one of Writer's Digest's "101 Best Websites for Writers."

Jill's author website.
Jill's Amazon Author page.
Jill's Instagram.
Jill's Facebook page.
Follow Jill on Pinterest.

Click here for a FULL LIST OF Jill's BOOKS. 

Writing books: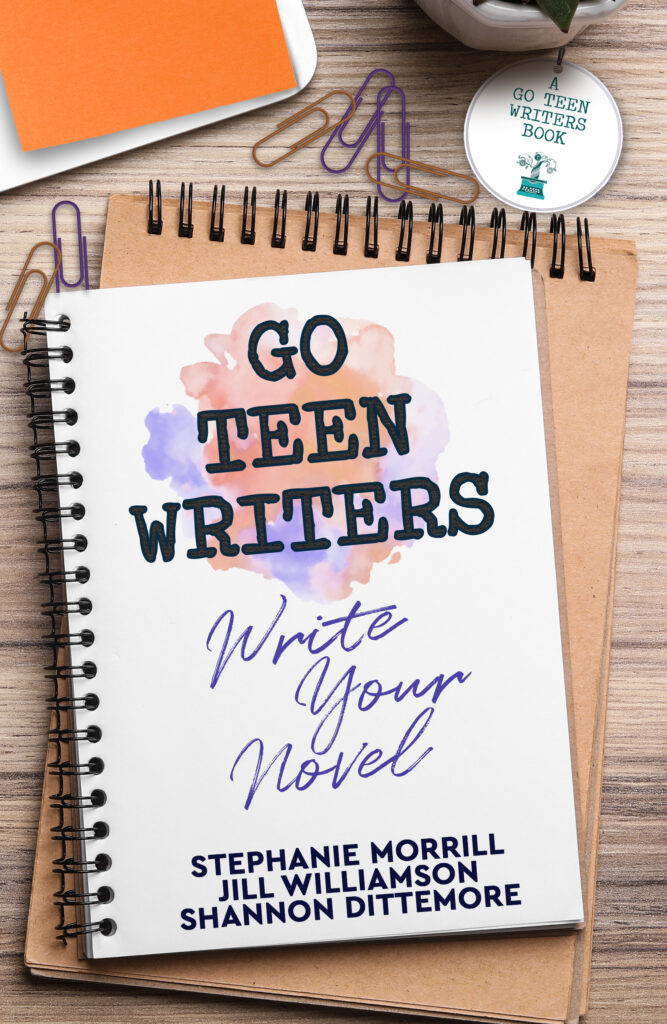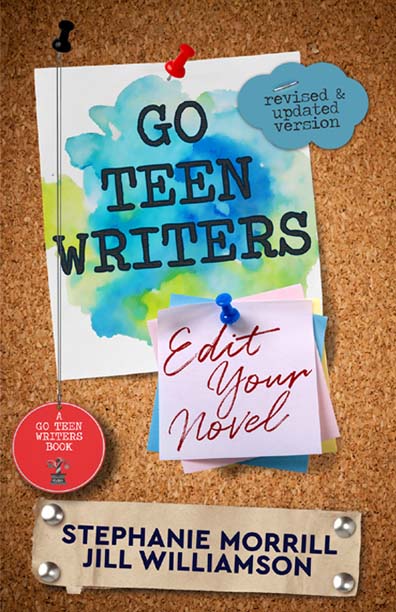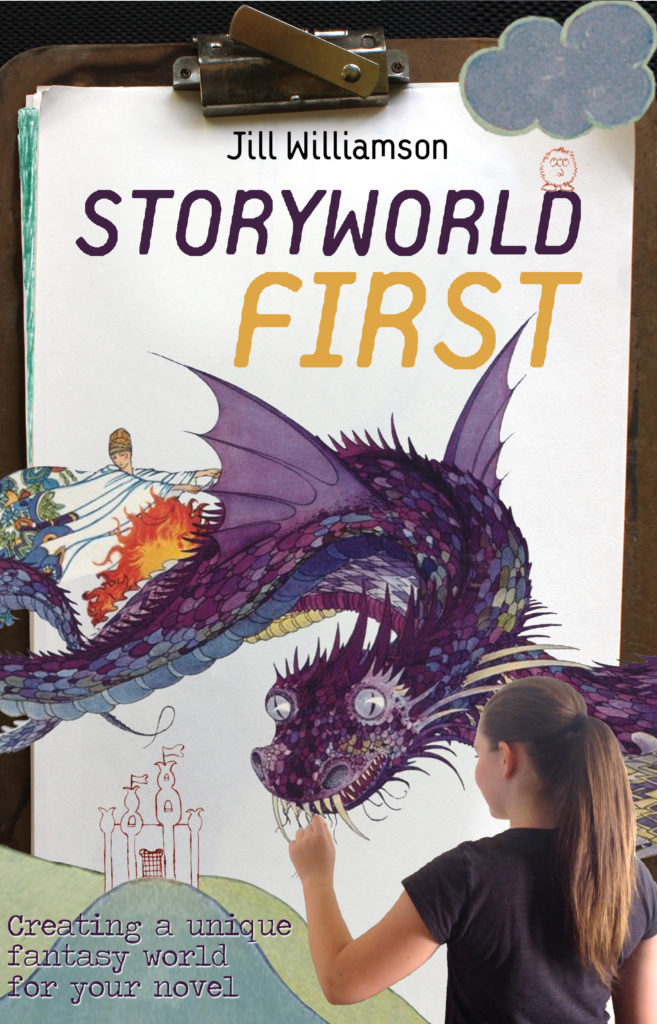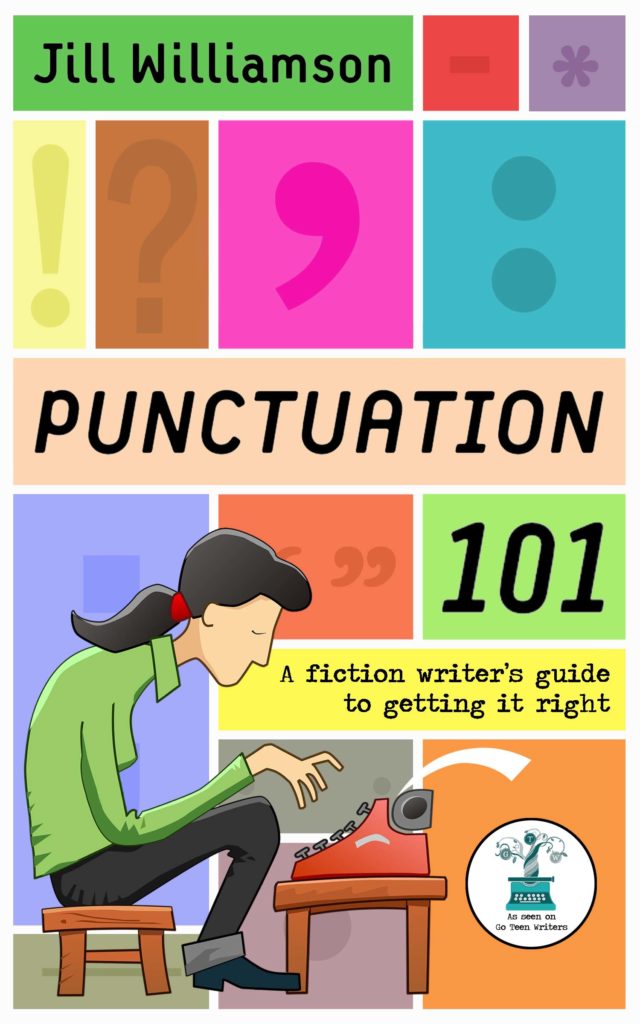 Newest Series: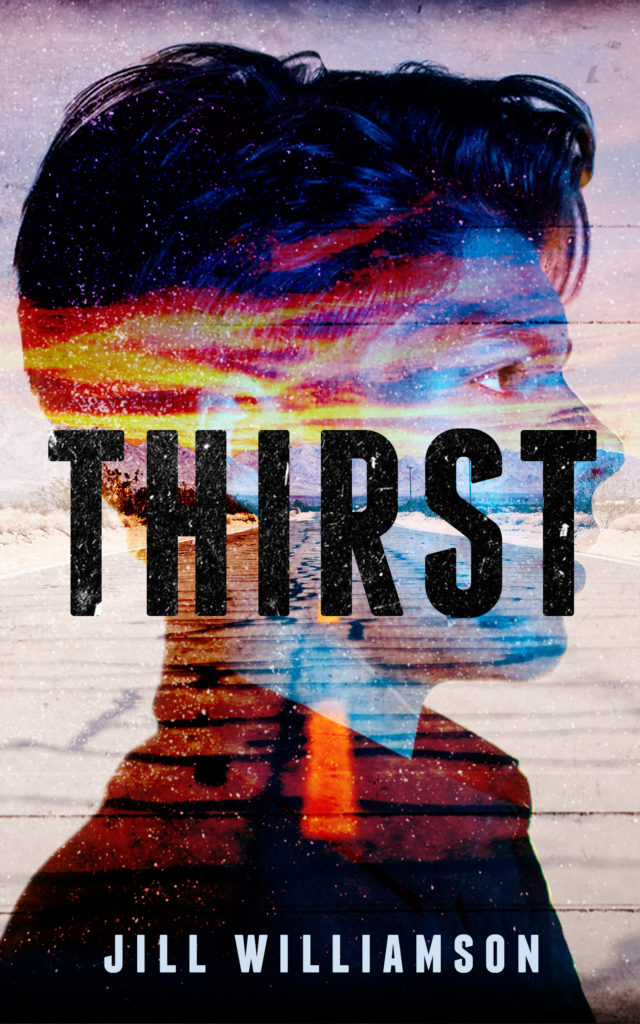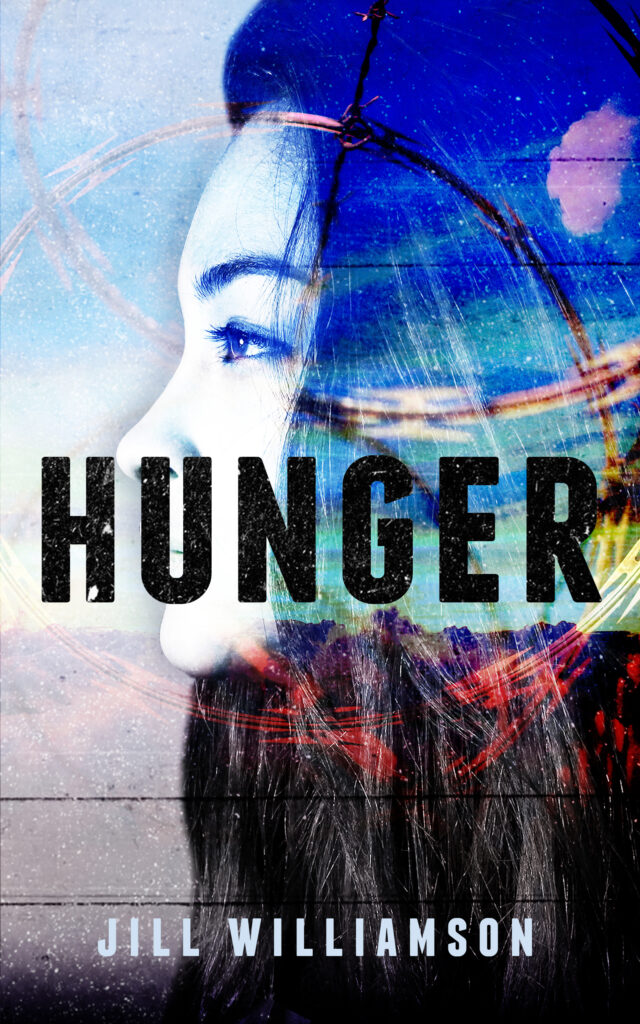 Thirst Duology
Fan favorites: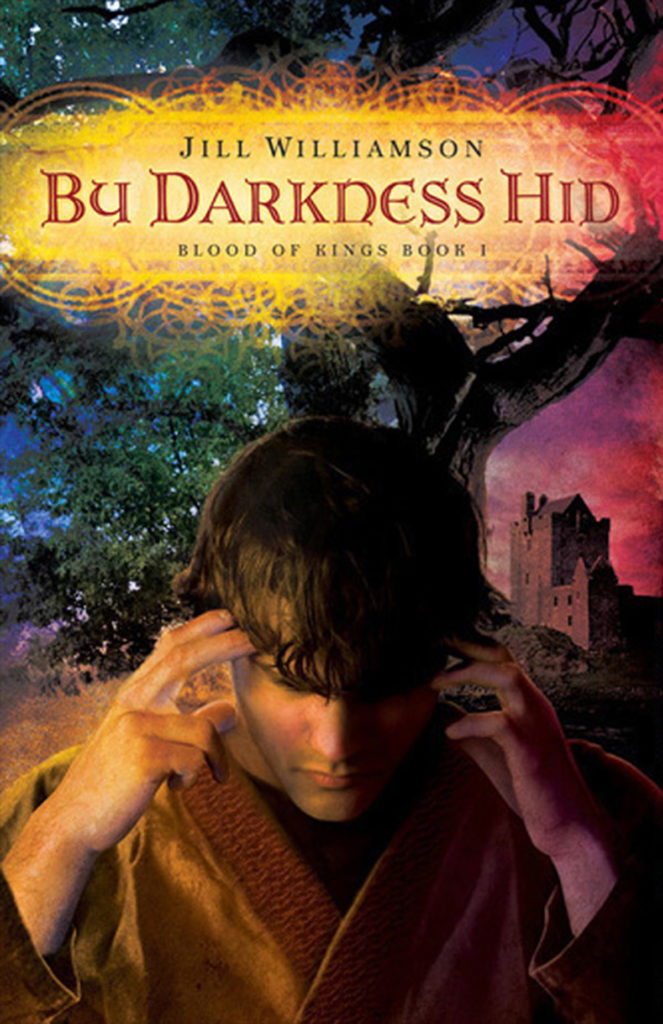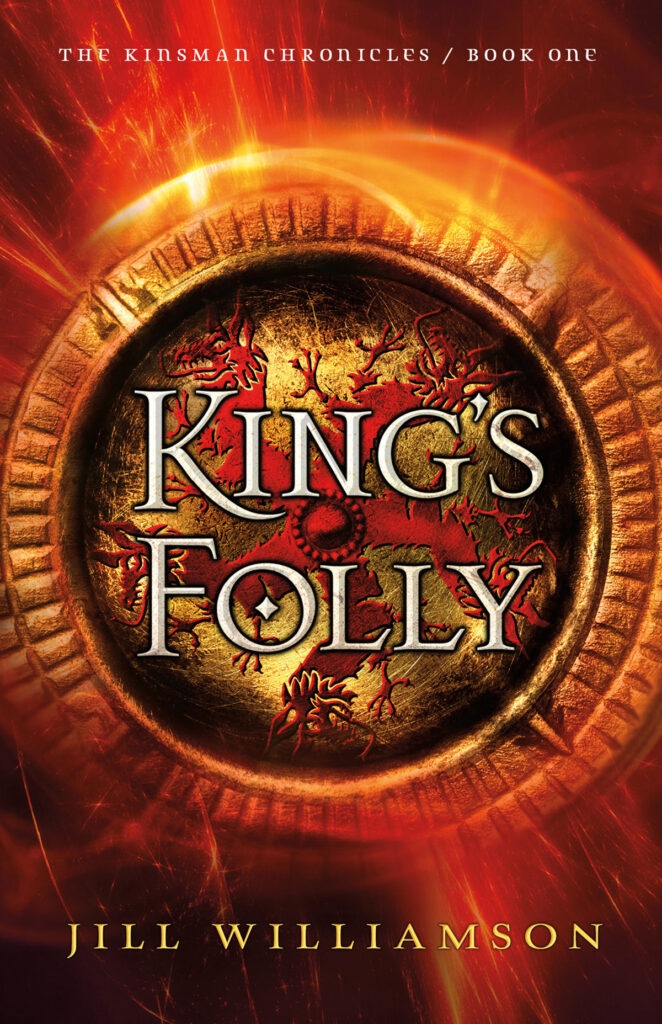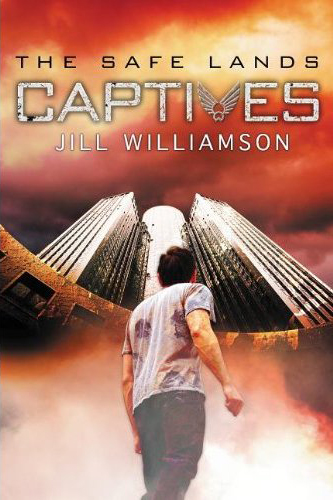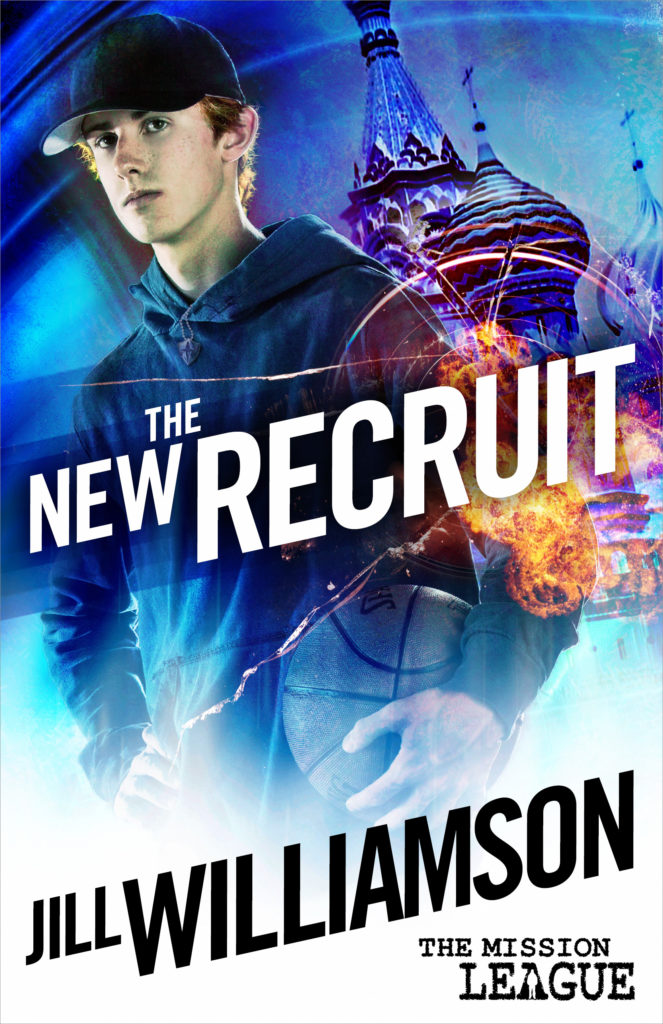 ---
---
Community Reviews
Displaying 1 - 29 of 49 reviews
Displaying 1 - 29 of 49 reviews
Can't find what you're looking for?
Get help and learn more about the design.