Goodreads helps you keep track of books you want to read.
Start by marking "Open Minds" as Want to Read:
Open Minds
Open Minds is our debut anthology and I am blown away by the submissions we received. We put out the open call not knowing if authors would take a chance on this project. Not only is this our first collection but our theme, tolerance, while relevant, was delicate, tricky, and emotionally charged.
In short, it was a challenging theme, and we were not disappointed.


In "The Gua
...more
Published June 1st 2017 by Schreyer Ink Publishing
News & Interviews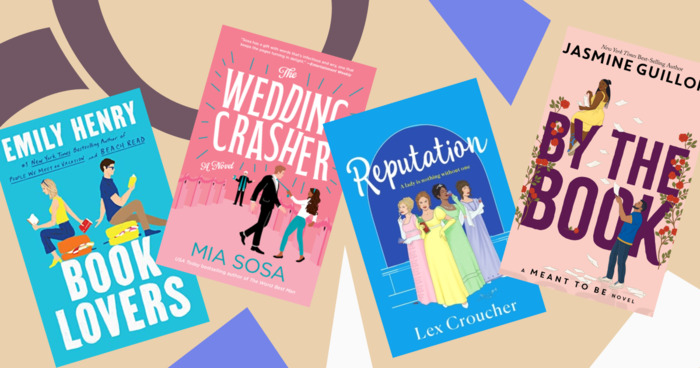 People fall in love with people all the time. That's no secret, and it's one of the unmitigated upsides of life on this planet. People fall in...