Goodreads helps you keep track of books you want to read.
Start by marking "The Library: A Catalogue of Wonders" as Want to Read:
The Library: A Catalogue of Wonders
Libraries are filled with magic. From the Bodleian, the Folger and the Smithsonian to the fabled libraries of middle earth, Umberto Eco's mediaeval library labyrinth and libraries dreamed up by John Donne, Jorge Luis Borges and Carlos Ruiz Zafón, Stuart Kells explores the bookish places, real and fictitious, that continue to capture our imaginations.

The Library: A Catalogu
...more
Published August 28th 2017 by Text Publishing
Stuart Kells is a Melbourne-based author. His history of Penguin Books, Penguin and the Lane Brothers, won the Ashurst Australian Business Literature Prize.

News & Interviews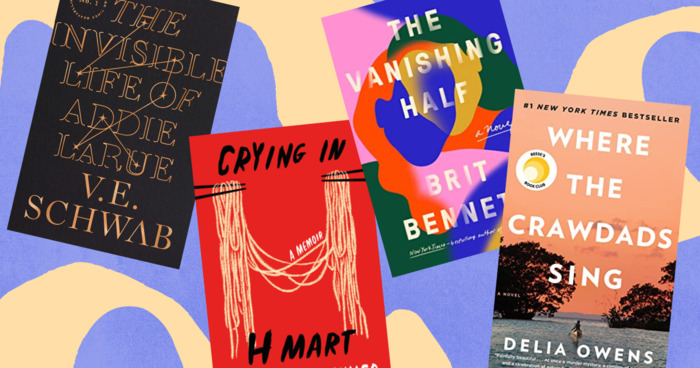 Now that we're halfway through the year, it's time to check in on the 2022 Goodreads Reading Challenge, our rigorous annual initiative for book...
"When visitors called on the seventeenth-century Welsh bibliophile Sir William Boothby, he wished they would hurry up and leave. "My company is gone, so that now I hope to enjoy my selfe and books againe, which are the true pleasures of my life, all else is but vanity and noyse."
— 2 likes
"And then there is the small matter of the Facetiae, the fifteenth century's most scandalous book of rude jokes. Poggio wrote the Facetiae between 1438 and 1452. Some of the jokes are about church politics and current affairs. Most are about sex. Jokes about lusty parishioners, lecherous merchants, magical orifices, gullible patients, lewd factotums, randy hermits (St. Gallus must have turned in his grave), simple-minded grooms, libidinous peasants, seductive friars—and the woman who tells her husband she has two vaginas (duos cunnos), one in front that she would share with him; the other behind—for the Church. Building on this theme, Poggio's joke number CLXXXI is an "Amusing remark by a young woman in labour." In Florence, a young woman, somewhat of a simpleton, is on the point of giving birth. She has long endured acute pain, and the midwife, candle in hand, inspects secretiora ejus, in order to ascertain if the baby is coming: "Look also on the other side," the poor creature says. "My husband has sometimes taken that road."
— 1 likes
More quotes…