Goodreads helps you keep track of books you want to read.
Start by marking "The Terra Debacle: Prisoners at Area 51" as Want to Read:
Read Book
The Terra Debacle: Prisoners at Area 51
It's May 1978 and a normal night at Hill Air Force Base in Ogden, Utah--until a bogey shows up in their air space. It gets even stranger when the UFO requests permission to land, then changes its mind, but by then F-16s escort it to the ground. A human girl in her early teens and a robot exit the craft, a strange botanical lifeform found onboard later that night by a USAF
...more
Published May 30th 2017 by Kalliope Rising Press
The first book in the Star Trails Tetralogy, "Beyond the Hidden Sky", is free on most online sales channels which you can find here: https://books2read.com/u/bOr8j0

Join Preferred Readers to receive notice of giveaways, special deals, events and public appearances! http://eepurl.com/bn0N7v

Marcha Fox was born in Peekskill, New York and has lived in California, Utah and Texas in the course of raising
...more
Related Articles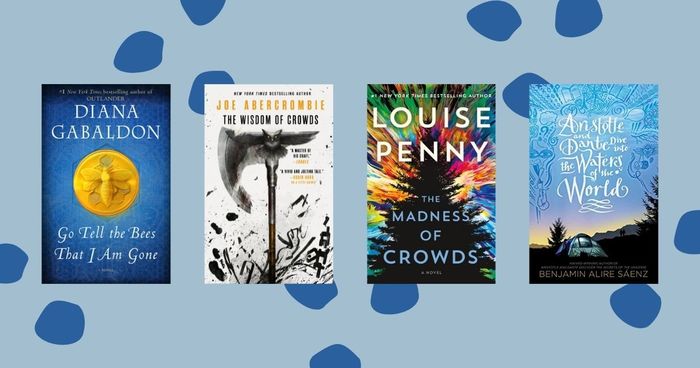 Few things compare to the electric anticipation of the next entry in a series you're obsessed with–you get to drop back into worlds your...