Goodreads helps you keep track of books you want to read.
Start by marking "Judah's Wife: A Novel of the Maccabees (The Silent Years #2)" as Want to Read:
Judah's Wife: A Novel of the Maccabees
Seeking peace and safety after a hard childhood, Leah marries Judah, a strong and gentle man, and for the first time in her life Leah believes she can rest easily. But the land is ruled by Antiochus IV, descended from one of Alexander the Great's generals, and when he issues a decree that all Jews are to conform to Syrian laws upon pain of death, devout Jews risk everythin
...more
Published January 2nd 2018 by Bethany House Publishers
Christy-Award winner Angela Hunt writes for readers who have learned to expect the unexpected in novels from this versatile author. With over five million copies of her books sold worldwide, she is the best-selling author of more than 150 works ranging from picture books (The Tale of Three Trees) to novels.

Now that her two children have reached their thirties, Angie and her husband live in Florida
...more
Other books in the series
Related Articles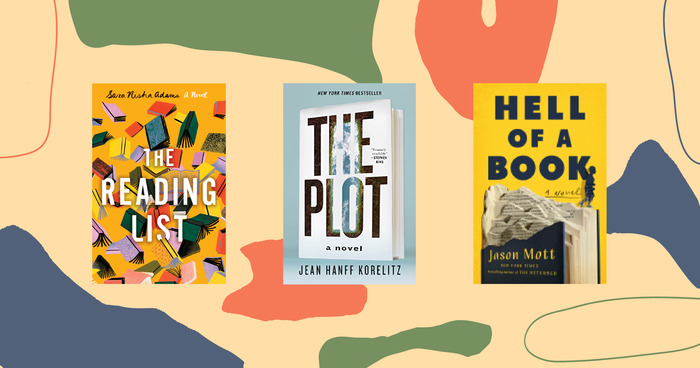 While all Goodreads members love books (or so we assume, otherwise this would be a weird way to spend your time!), there's a dedicated subset...
"Then Judah his son, who was called Maccabaeus, took command in [Mattathias's] place. All his brothers and all who had joined his father helped"
— 0 likes
"him; they gladly fought for Israel. He extended the glory of his people. Like a giant he put on his breastplate; he girded on his armor of war and waged battles, protecting the host by his sword. He was like a lion in his deeds, like a lion's cub roaring for prey. He searched out and pursued the lawless; he burned those who troubled his people."
— 0 likes
More quotes…