Goodreads helps you keep track of books you want to read.
Start by marking "كيف يعمل هذا : جسم الإنسان وأمراضه" as Want to Read:
كيف يعمل هذا : جسم الإنسان وأمراضه
إن جسم الإنسان العادي بحاجة إلى معرفة أساسيه عامة عن جسمه وأمراضه وكيفية علاجها؛ كي يستطيع فهم كل ما يوظفه الطبيب في التشخيص والمعالجة من أدوية وأجهزة ووسائل. فمن غير معارف تقريبية على الأقل حول الجسد البشري وبنيته ووظائف أعضائه وأمراضها يكاد يكون من المستحيل التوصل إلى فهم المعالجة التي يقوم بها الطبيب. حتى إنه يصعب اتباع كثير من الإرشادات الصحية الهادفة إلى الوقاية بالدر
...more
Paperback
,
الطبعة الأولى
,
904 pages
Published 2006 by مكتبة العبيكان (first published 2000)
Related Articles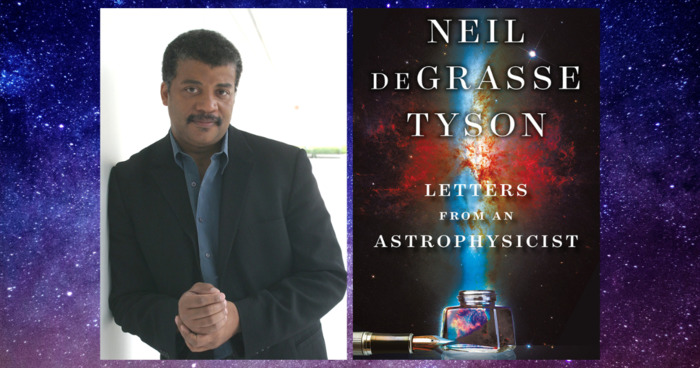 For more than a decade, Neil deGrasse Tyson, the world-renowned astrophysicist and host of the popular radio and Emmy-nominated televi...