Goodreads helps you keep track of books you want to read.
Start by marking "Bloomsberries and Other Curiosities" as Want to Read:
Bloomsberries and Other Curiosities
With The Bloomsberries and Other Curiosities Laurie Byro combines intellectual firepower, wit, and mischievous wisdom to earn her place in poetry's memory. Here, a new calculus for the Bloomsbury set is refreshed by energy, imagination, along with natural strengths of craft and metrics. I love these characters recreated; I love reading their stories as they chase each line
...more
Published February 16th 2017 by Kelsay Books
Related Articles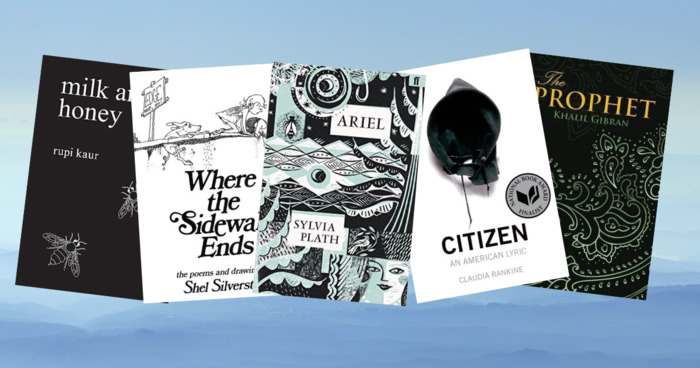 Every month is a good month to appreciate poetry, but in April it's an official thing. Founded in 1996 by the Academy of American Poets, Natio...