Goodreads helps you keep track of books you want to read.
Start by marking "البحث عن الذات" as Want to Read:
البحث عن الذات
"العسل وصل... بعلن المنادي أزقة وساحات القرية... وتهرع جدتي وأنا أمسك بيدها وأسير إلى جوارها نحو الترعة حيث رست مركب العسل القادمة إلى (كفر زرقان) المجاورة لنا... ونشتري زلعة العسل الأسود ونعود إلى دارنا... أسير خلف جدتي صبياً أسمر ضئيل الجسم حافي القدمين يرتدي جلباباً تحته قميص أبيض من البغتة... لا تفارق عينيه زلعة العسل... ذلك الكنز الذي استطعنا الحصول عليه أخيراً...".
ت
...more
Published 1998 by المكتب المصري الحديث (first published January 1st 1977)
محمد أنور محمد السادات رئيس جمهورية مصر العربية من 28 سبتمبر 1970 وحتى 6 أكتوبر 1981 ولد بقرية ميت أبو الكوم بمحافظة المنوفية سنة 1918، وتلقى تعليمه الأول في كتاب القرية على يد الشيخ عبد الحميد عيسى، ثم انتقل إلى مدرسة الأقباط الابتدائية بطوخ دلكا وحصل منها على الشهادة الابتدائية. وفي عام 1935 التحق بالمدرسة الحربية لاستكمال دراساته العليا، وتخرج من الكلية الحربية بعام 1938 ضابطاً برتبة ملازم ثان
...more
Related Articles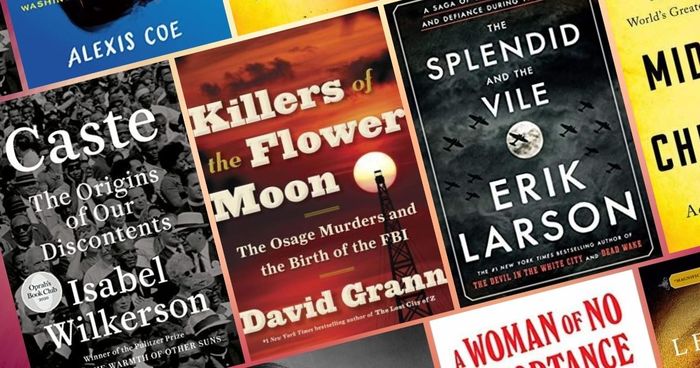 There is nothing like reading a history or biography book and being so completely transported to another time and place that you find...
" فالألام العظيمة هي التي تبني الانسان و تجعله يري نفسه علي حقيقتها.. و هذه الآلام تندرج تحت الكثير من القيم الانسانية العليا.. "
— 57 likes
"I was brought up to believe that how I saw myself was more important than how others saw me."
— 32 likes
More quotes…