Goodreads helps you keep track of books you want to read.
Start by marking "All Up" as Want to Read:
All Up
The fantastic story of rocketeers, visionaries, and madmen, from Capitalists and Nazis in the West to Communists in the East, it's the tale of Faustian anti-hero Wernher von Braun, solitary genius Robert Goddard, magical loner Jack Parsons, titanic Sergei Korolev, and the legendary trio of Buzz Aldrin, Michael Collins, and Neil Armstrong. A behind-the-scenes story of the f
...more
J. W. Rinzler has authored over 20 books including two New York Times bestsellers and a #1 best-selling graphic novel. With more than 600,000 copies in print, his books have been translated into seven languages.

J. W. Rinzler grew up in Manhattan, New York City, and then in Berkeley, California. He fell in love with old monster films, such as Dracula and Frankenstein, as well as Robin Hood and othe
...more
News & Interviews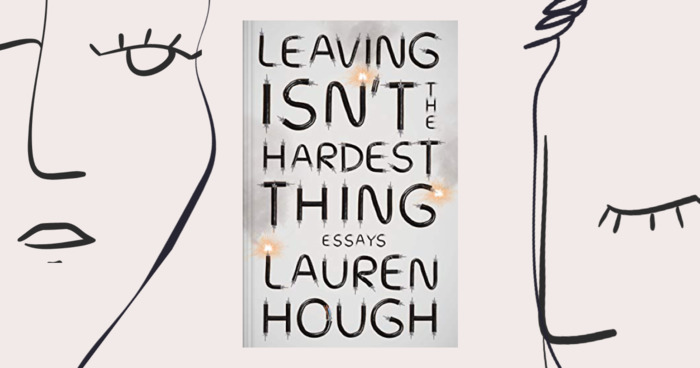 "I'm in a weird place because the book is about to come out. So I'm basically just walking around like a raw nerve and I'm not sure that I...