Goodreads helps you keep track of books you want to read.
Start by marking "One Last Dance (Oak Grove, #2)" as Want to Read:
One Last Dance
When the only girl Joey Bennett ever loved stole his heart and sped off to the city lights, he swore he'd never again surrender his heart or be measured by someone's big city ideals. Love is for chumps. Trust is only given to family and locals who care about him for who he is, and what he isn't. But when a beautiful stranger dances into his bar, he takes up the challenge t
...more
Published June 1st 2017 by Anderby Lane Publishing
Thanks for visiting my profile. I'm a new Contemporary Romance author and I'm so excited about the possibilities. I've been falling in love with characters in books for a long time, and even more so now that they are speaking through me for other readers.

I've been remiss in updating my shelves but I'll be doing that soon, so check out some of my favorite reads, including some that I've read over a
...more
Other books in the series
Related Articles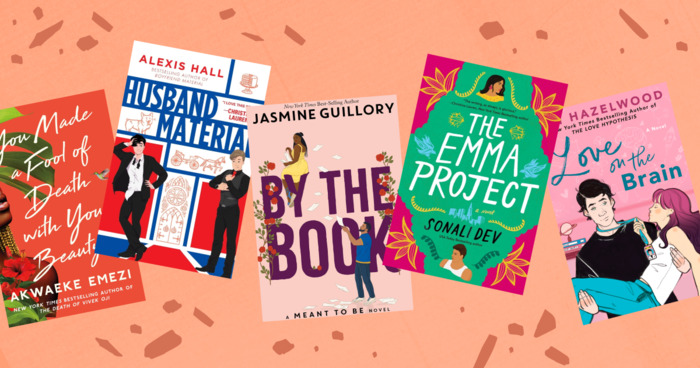 Shall I compare thee to a summer's day? Thou art more lovely and more temperate: Rough winds do shake the darling buds of May, And summer's...