Goodreads helps you keep track of books you want to read.
Start by marking "The Last War (The Last War, #1)" as Want to Read:
The Last War
Earth is under attack.

20 years after the American-Chinese war devastated our worlds, we finally have a tense peace. But legendary American Admiral Jack Mattis, on his inspection tour of the first joint American-Chinese space station, finds himself in the middle of the unthinkable: an alien invasion.

Their ships are powerful, their weapons overwhelming. And in the
...more
Kindle Edition
,
358 pages
Published April 1st 2017 by Hyperspace Press
Peter Bostrom is the pen name of Nick Webb as he co-writes Science Fiction with other authors.

Nick lives in Seattle, and someday wants to be the first man to die on Mars. Not like a heroic, failed-Nasa-mission style death where he plummets through the thin atmosphere and crashes into Olympus Mons, but a calm one in a hospital with plenty of fantasy books to ease his passing.
Other books in the series
News & Interviews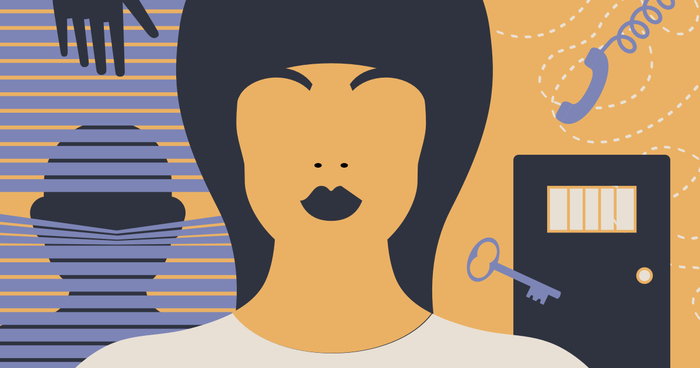 When it comes to mysteries and thrillers, we're all guilty of loving a good trope from time to time. From "The butler did it!" to "They all did...
"exhaling and releasing a breath she didn't know she'd been holding."
— 0 likes
"Now," said Roadie, taking a deep breath and leaning over his desk, "perhaps you two irradiated, dopey, inbred, defective, bowlegged, ugly, clusterfucked, soup-sandwich, mutated, kitten-shitting, half-baked, slack-jawed, pathetic, muppet-faced worthless hunks of weak-minded, indiscreet, shit-dicked, nut-sucking, dimwitted, completely ass-backward, messed-up, sister-kissing, defective, similac-chugging, piddlyshit, senseless, ass-dragging, malformed, penguin-fucking, subnormal, numbskulled, imbecilic excuses for utterly useless space garbage will be so kind as to explain to me what the fuck got into those tiny hunks of gristle you call brains, or should I just shoot myself in the dick because the pain of hearing you speak will be less painful than trying to magic up the brainpower to comprehend whatever fuck-fuck game you shitbreathers were trying to play with our Chinese friends?"
— 0 likes
More quotes…