Goodreads helps you keep track of books you want to read.
Start by marking "The 50th Law" as Want to Read:
The 50th Law
The ultimate hustle is to move freely between the street and corporate worlds, to find your flow and never stay locked in the same position. This is a manifesto for how to operate in the twenty-first century, where everything has been turned on its head. Building on the runaway success of Robert Greene's The 48 Laws of Power (almost five million copies sold), the 'modern M
...more
Published September 3rd 2013 (first published October 1st 2008)
Curtis James Jackson III (born July 6, 1975), known professionally as 50 Cent, is an American rapper, songwriter, television producer, actor, and entrepreneur. Known for his impact in the hip hop industry, he has been described as a "master of the nuanced art of lyrical brevity".

Born in the South Jamaica neighborhood of Queens, Jackson began selling drugs at age 12 during the 1980s crack epidemic.
...more
Related Articles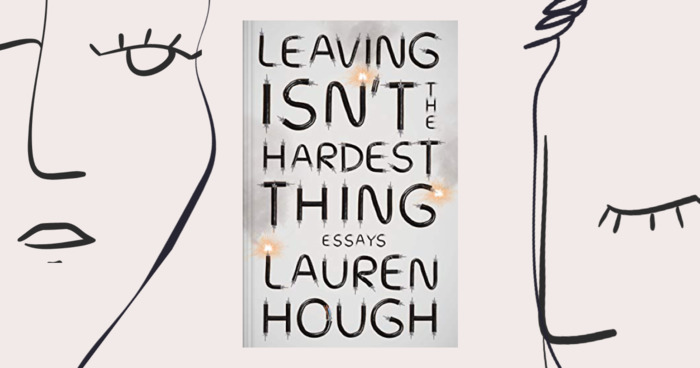 "I'm in a weird place because the book is about to come out. So I'm basically just walking around like a raw nerve and I'm not sure that I...
"Understand: people will constantly attack you in life. One of their main weapons will be to instill in you doubts about yourself – your worth, your abilities, your potential. They will often disguise this as their objective opinion, but invariably it has a political purpose – they want to keep you down."
— 217 likes
"Understand: people judge you by appearances, the image you project through your
actions, words, and style. If you do not take control of this process, then people will see
and define you the way they want to, often to your detriment. You might think that
being consistent with this image will make others respect and trust you, but in fact it is
the opposite—over time you seem predictable and weak. Consistency is an illusion
anyway—each passing day brings changes within you. You must not be afraid to
express these evolutions. The powerful learn early in life that they have the freedom to
mold their image, fitting the needs and moods of the moment. In this way, they keep
others off balance and maintain an air of mystery. You must follow this path and find
great pleasure in reinventing yourself, as if you were the author writing your own
drama"
— 116 likes
More quotes…