Goodreads helps you keep track of books you want to read.
Start by marking "Theatrical" as Want to Read:
Theatrical
Hope dreams of working backstage in a theatre, and shes determined to make it without the help of her famous costume designer mum. So when she lands an internship on a major production, she tells no one. But with a stroppy Hollywood star and his hot young understudy upstaging Hopes focus, shes soon struggling to keep her cool and her secret.

Gorgeously fresh, funny and
...more
Published June 28th 2018 by Usborne Publishing Ltd
Maggie Harcourt was born and raised in Wales, where she grew up dreaming of summer road trips and telling stories for a living. As well as studying Medieval Literature at UCL, Maggie has variously worked as a PA, a hotel chambermaid and for a French chef before realising her dreams and beginning to write full time.

She now lives just outside Bath, UK, where she can usually be found in a bookshop or
...more
Related Articles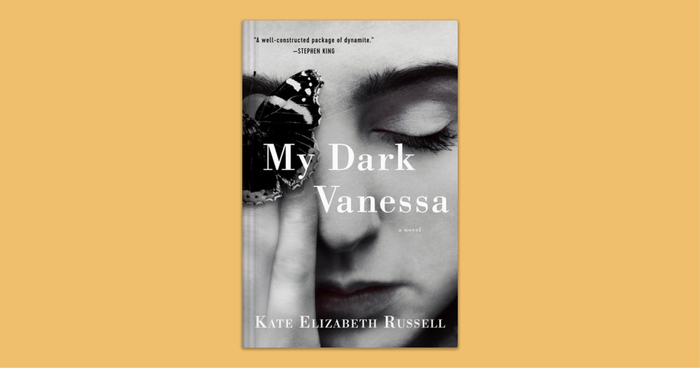 In 2017, Vanessa Wye is confronted by a woman she does not know, asking Vanessa to join her in coming forward with allegations of inappropriate sex...
"That's why Luke wanted to act. It's not about hiding behind someone else's skin at all. It really is about fitting someone else's soul over your own, letting it creep inside every corner of you, and you into it, until you can't tell where the join is any more. And you can't just shrug that off when the lights go down – a piece of that character, that person, that soul, stays with you. You carry the memory of it around with you as part of who you've been. The way you might a family…the way – whether I like it or not – I carry fragments of my sisters, my father, my inescapable mother around with me. Suddenly, more than anything, I want to find Luke and tell him that I get it. That I understand. It's family. Family is the key that unlocks"
— 2 likes
More quotes…