Goodreads helps you keep track of books you want to read.
Start by marking "The Sabbath: Its Meaning for Modern Man" as Want to Read:
The Sabbath: Its Meaning for Modern Man
Elegant, passionate, and filled with the love of God's creation, Abraham Joshua Heschel's The Sabbath has been hailed as a classic of Jewish spirituality ever since its original publication-and has been read by thousands of people seeking meaning in modern life.
In this brief yet profound meditation on the meaning of the Seventh Day, Heschel introduced the idea of an "arch
...more
Published August 17th 2005 by Farrar, Straus and Giroux (first published 1951)
Heschel was a descendant of preeminent rabbinic families of Europe, both on his father's (Moshe Mordechai Heschel, who died of influenza in 1916) and mother's (Reizel Perlow Heschel) side, and a descendant of Rebbe Avrohom Yehoshua Heshl of Apt and other dynasties. He was the youngest of six children including his siblings: Sarah, Dvora Miriam, Esther Sima, Gittel, and Jacob. In his teens he recei
...more
News & Interviews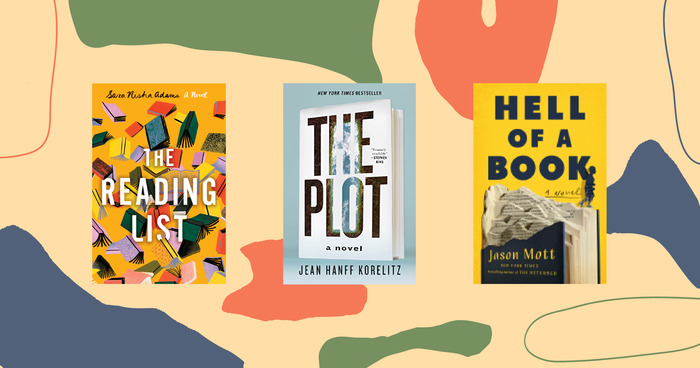 While all Goodreads members love books (or so we assume, otherwise this would be a weird way to spend your time!), there's a dedicated subset...
"To gain control of the world of space is certainly one of our tasks. The danger begins when in gaining power in the realm of space we forfeit all aspirations in the realm of time. There is a realm of time where the goal is not to have but to be, not to own but to give, not to control but to share, not to subdue but to be in accord. Life goes wrong when the control of space, the acquisition of things of space, becomes our sole concern."
— 25 likes
"Gallantly, ceaselessly, quietly, man must fight for inner liberty" to remain independent of the enslavement of the material world. "Inner liberty depends upon being exempt from domination of things as well as from domination of people. There are many who have acquired a high degree of political and social liberty, but only very few are not enslaved to things. This is our constant problem—how to live with people and remain free, how to live with things and remain independent."
— 13 likes
More quotes…