Goodreads helps you keep track of books you want to read.
Start by marking "The Boy from Pataliputra" as Want to Read:
The Boy from Pataliputra
It is 326 BC and Alexander, the barbarian king of Macedonia, has descended upon Bharatvarsha with a multi-national horde of Yavanas, Pahlavas, Shakas and Bahlikas.
As the invader advances relentlessly and wins bloody battles in quick succession, as local rulers fall over each other to shake hands with the enemy and as the students of Takshashila University break into open r
...more
Published March 15th 2017 by Fingerprint! Publishing
Currently living in Mumbai, Rahul is an author masquerading as an IT Marketing Professional. When not toiling away at his writing, Rahul likes to visit his office to take print-outs, socialize and drink endless cups of free coffee. Passionately interested in all things Indian, Rahul is vociferous in his opinions about India, its people and it's culture. Like many other fools before him, he believe
...more
Related Articles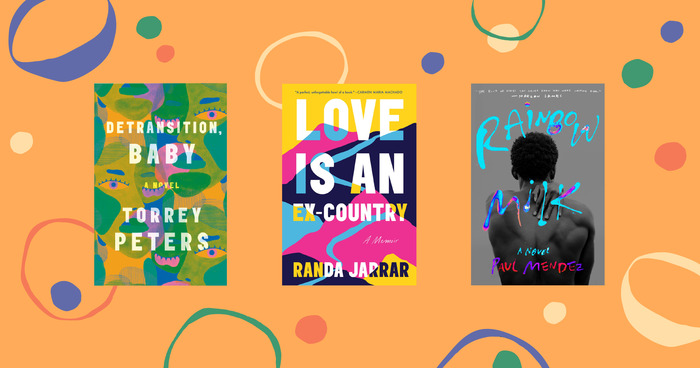 It's June, which means it's time to celebrate Pride month in honor of the LGBTQ+ community! This year, we wanted to highlight the...