Goodreads helps you keep track of books you want to read.
Start by marking "Secondary Worlds" as Want to Read:
Secondary Worlds
The T. S. Eliot lectures delivered at Eliot College in the University of Kent at Canterbury, October, 1967.
Published 1968 by Faber and Faber
Wystan Hugh Auden was an Anglo-American poet, best known for love poems such as "Funeral Blues," poems on political and social themes such as "September 1, 1939" and "The Shield of Achilles," poems on cultural and psychological themes such as The Age of Anxiety, and poems on religious themes such as For the Time Being and "Horae Canonicae." He grew up in and near Birmingham in a professional middl
...more
Related Articles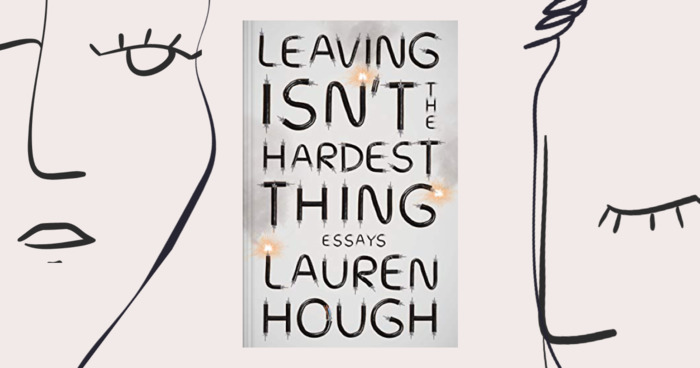 "I'm in a weird place because the book is about to come out. So I'm basically just walking around like a raw nerve and I'm not sure that I...
"In all ages, the technique of the Black Magician has been essentially the same. In all spells the words are deprived of their meanings and reduced to syllables or verbal noises. This may be done literally, as when magicians used to recite the Lord's Prayer backwards, or by reiterating a word over and over again as loudly as possible until it has become a mere sound. For millions of people today, words like communism, capitalism, imperialism, peace, freedom, democracy, have ceased to be words, the meaning of which can be inquired into and discussed, and have become right or wrong noises to which the response is as involuntary as a knee-reflex.

It makes no difference if the magic is being employed simply for the aggrandizement of the magician himself or if, as is more usual, he claims to be serving some good cause. Indeed, the better the cause he claims to be serving, the more evil he does…. Propaganda, like the sword, attempts to eliminate consent or dissent and, in our age, magical language has to a great extent replaced the sword."
— 0 likes
"Again, while it is a great blessing that a man no longer has to be rich in order to enjoy the masterpieces of the past, for paperbacks, first-rate color reproductions, and stereo-phonograph records have made them available to all but the very poor, this ease of access, if misused — and we do misuse it — can become a curse. We are all of us tempted to read more books, look at more pictures, listen to more music than we can possibly absorb, and the result of such gluttony is not a cultured mind but a consuming one; what it reads, looks at, listens to is immediately forgotten, leaving no more traces behind than yesterday's newspaper."
— 0 likes
More quotes…