Goodreads helps you keep track of books you want to read.
Start by marking "The Heartbeat Hypothesis" as Want to Read:
The Heartbeat Hypothesis
Audra Madison simply wanted to walk in the shoes of Emily Cavanaugh, a free-spirited teenager who died too young. After all, Audra wasn't supposed to be here.

Thanks to Emily, Audra has a second chance at life. She's doing all the things that seemed impossible just two years ago: Go to college. Date. Stargaze in the Rocky Mountains. Maybe get a tattoo. You know, live.

Jake
...more
Published March 20th 2017 by Entangled Publishing, Embrace
Lindsey writes about heart-stopping romance, rule-breaking heroes, and everyday magic. She lives in Ohio (where the weather is never quite right). Her BFA in Photography and Graphic Design has granted her a wide assortment of creative knowledge that serves mostly as inspiration. When she's not crafting stories, you'll likely find her spending waaay too much time on Pinterest, gaming, or performing
...more
Related Articles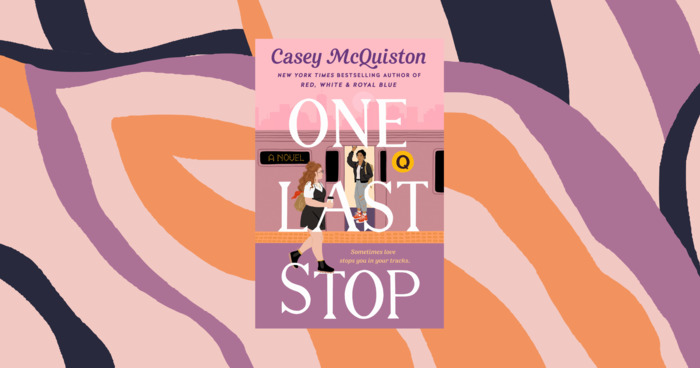 Casey McQuiston fell in love with New York City before she started living there. She made the decision to relocate from her Southern home after...
"... "you'd better go first or you'd better go last. No one will remember what come in the middle."
- "So what's the point of the middle than?" I asked. "If everyone only remembers the beginning and the end?"
-"Without the middle, being first or last means nothing."
The middle gave the rest its meaning.
Like life, maybe. People were born and then they died. Everyone remembers those events. But without the life in between..."
— 5 likes
"Nothing in life is permanent. All of it will eventually disappear…Maybe we're supposed to know that…accept it, and live our lives differently because of it. Rearrange our priorities based on the finite number of heartbeats we have left."
— 2 likes
More quotes…