Goodreads helps you keep track of books you want to read.
Start by marking "The Right to Bear Arms" as Want to Read: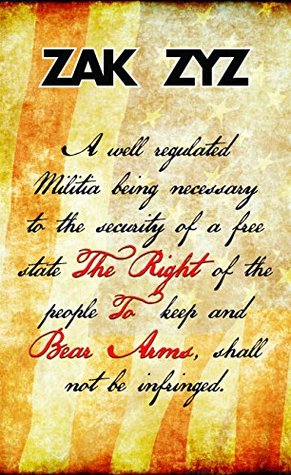 The Right to Bear Arms
A cold and desolate New York story of a double-amputee veteran whose government-issued high tech prosthetic arms are malfunctioning. With winter approaching and homelessness looming, his only hope is an independent clinic in Manhattan. But can he pay their price?

Published February 16th 2017 by Gutpunch Press
Hello! I'm a SF \ Fantasy writer. I live in Brooklyn and fix things for a living. When I'm not writing, I run Strategically Correct, an awesome board game club, and host a late night call-in show on pirate radio.

I'm a regular con-goer, you might find me at Readercon, Adamcon, Essen Spiel, Pax, or at The Nebula Awards.

Thanks, I hope you enjoy the books!