Goodreads helps you keep track of books you want to read.
Start by marking "Lesedi - The Greatest Lie Ever Told" as Want to Read:
Lesedi - The Greatest Lie Ever Told
Lesedi - in his country his name means 'the light' though he has never chosen to walk in it. A man who has been driven by duty to himself now finds he must carry out one final duty for a country which isn't even his. He has finally learned the meaning of a phrase he had uttered much of his life "sucks to be you."

This book is both stand alone and the middle work of the "Ear
...more
Published February 17th 2017 by Logikal Solutions
Roland Hughes is the president of Logikal Solutions, a business applications consulting firm specializing in VMS platforms. Hughes serves as a lead consultant with over two decades of experience using computers and operating systems originally created by Digital Equipment Corporation (now owned by Hewlett-Packard).

With a degree in Computer Information Systems, the author's experience is focused o
...more
News & Interviews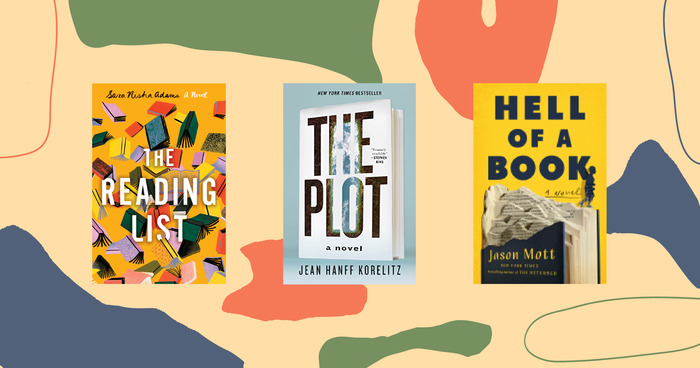 While all Goodreads members love books (or so we assume, otherwise this would be a weird way to spend your time!), there's a dedicated subset...