Goodreads helps you keep track of books you want to read.
Start by marking "Tamba Hali" as Want to Read:
Tamba Hali
Long before he was sacking quarterbacks, Tamba Hali was facing bigger challenges. Learn about his life in this second book in a middle grade nonfiction series about the childhoods of your favorite athletes.

Kansas City Chiefs linebacker Tamba Hali's story seems almost unbelievable. He and his seven siblings fled war-torn Liberia to the Ivory Coast during his youth and later
...more
Published November 21st 2017 by Aladdin
Related Articles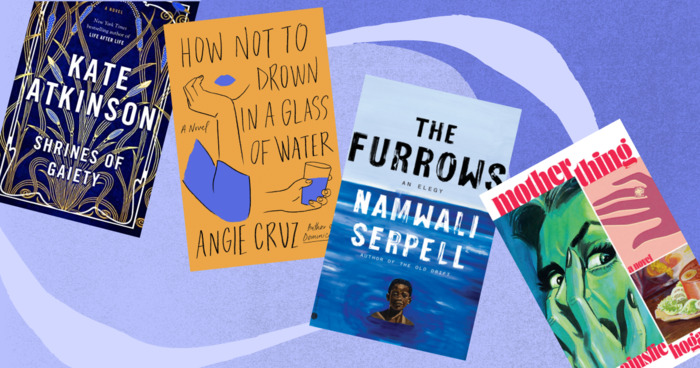 The common problem of "too many books, too little time" can reach truly dire proportions when you work on the Goodreads editorial team. After...