Goodreads helps you keep track of books you want to read.
Start by marking "Everyone in Silico" as Want to Read:
Read Book
Everyone in Silico
In Vancouver in 2036, people are tired of the rain. They're willing to give up a lot for guaranteed sunshine, a life with no wasted hours. A life free of crime and disease. A life that ends when you want it to, not when some faceless entity decides it's your time.




Those who don't buy in--the poor, the old, the paranoid--have to watch as their loved ones, their friends, and
...more
Published November 22nd 2002 by Da Capo Press (first published January 6th 2002)
Anarchist (Though as far as I can tell the non-violent type), Vegan, Dad. Jim Munroe is also a talented young author particularly notable for his novel "Flyboy Action Figure comes with Gasmask" and his indie DIY-leanings. See his website for more information, especially regarding those 'indie DIY-leanings' which he is particularly passionate about.
Related Articles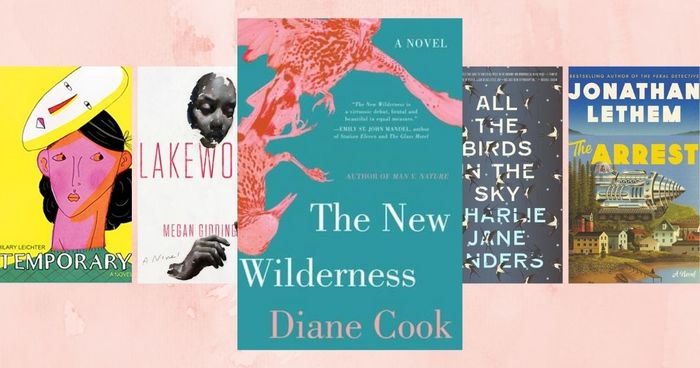 Author Diane Cook's debut novel, The New Wilderness, explores a mother's attempt to save her daughter in a world ravaged by climate change and...
"I'm serious!" the bearded guy said. With his eyes bright like that, Nicky saw that he wasn't as old as he had seemed at first. She wasn't used to seeing young guys with beards. "I know it was ego too, and they didn't think of it like that, exactly - but that's the beautiful thing about it. It was all accidental, kinda. And to get to your question, the traditional graf scene died out with the flashing technology. 'Cause it was super hard to get paint, and even if you did get a piece up it'd be flashed off in a second. There were a few writers who got into flash pieces-"
— 1 likes
More quotes…