Goodreads helps you keep track of books you want to read.
Start by marking "Are You There Krishna? It's Me, Reshma. Or Rachel. Or Whatever." as Want to Read:
Read Book
Are You There Krishna? It's Me, Reshma. Or Rachel. Or Whatever.
Rachel knew even as a young child that she wasn't like the rest of her Indian family. While her parents were plotting how she could make it into med school with her mediocre grades in chemistry and biology, she had other things on her mind, including such gems as:

· Why can't she go to the temple on her period?
· Why don't her Indian cousins like her?
· Why was it OK to be s
...more
Published February 1st 2017 by Thought Catalog Books (self-publishing outlet)
Once upon a time in an exotic land called New Jersey, I used to dream of one day playing tambourine in an all-girl rock band.

That never happened.

Instead I became a writer. Once I realized not a single American (the French totally ace it) could say my name without a 20 minute explanation and/or sounding like they are choking I gave up on "Reshma" and started going by "Rachel".

I've written for The
...more
Related Articles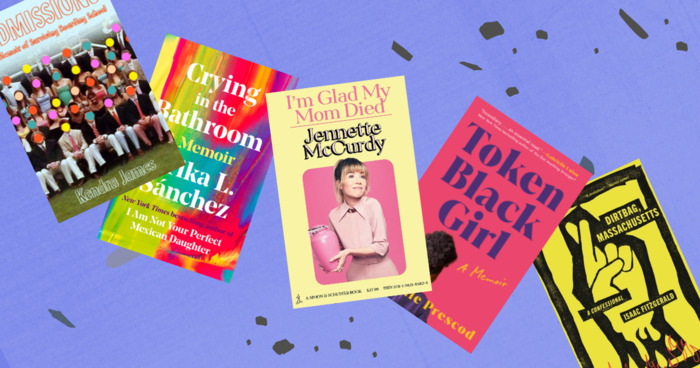 Dishy memoirs are not, alas, a formal publishing designation. But they really should be. Dishiness may be an inexact term, but we know it when...