Goodreads helps you keep track of books you want to read.
Start by marking "The Tarot of Bones Companion Book" as Want to Read:
The Tarot of Bones Com...
The Tarot of Bones Companion Book
Divination with cast or fire-cracked bones is an ancient art, stretching back thousands of years into our history; its younger cousin, the tarot, enjoys greater popularity than ever. The Tarot of Bones combines the nature-inspired symbolism of animals with the tarot's well-loved archetypes to create an unparalleled divination set for the 21st century. Each card features an
...more
Published January 17th 2017 by Createspace Independent Publishing Platform
"I am an author, artist, and wannabe polymath living in Portland, OR. I've been a pagan of various sorts since the mid-1990s. My primary focus has always been on totemism and animal magics, though in recent years I've been expanding into the general totemic ecosystem, working with plant, fungus, mineral and other totems. I've written several books based on my practices, and you can read my blog at
...more
News & Interviews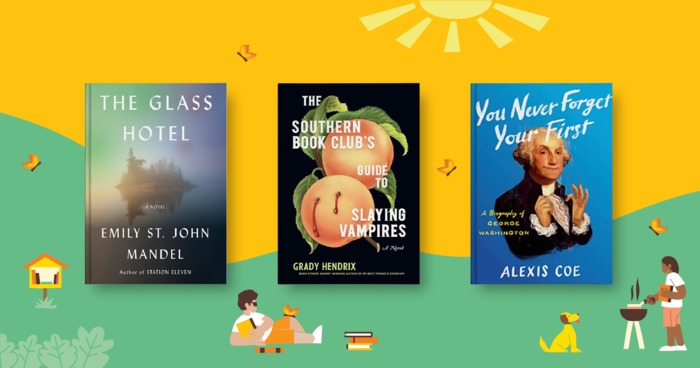 We're halfway through the year that time forgot! Ahem...I mean, 2020. Believe it or not, it's June. Traditionally, this is when the Goodr...