Goodreads helps you keep track of books you want to read.
Start by marking "The Unschooling Unmanual" as Want to Read:
The Unschooling Unmanual
The Unschooling Unmanual features 11 essays by 8 writers: Nanda Van Gestel, Jan Hunt, Daniel Quinn, Rue Kream, Kim Houssenloge, Earl Stevens, and Mary Van Doren. Through engaging personal stories, examples, and essays, the writers offer inspiration and encouragement for seasoned and prospective unschoolers alike.
Published February 1st 2008 by Natural Child Project
Related Articles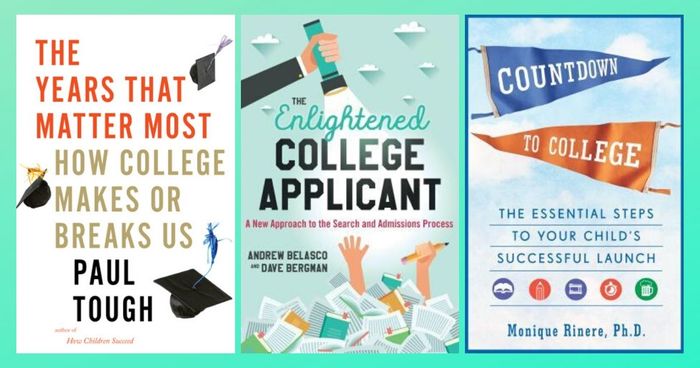 Across the U.S., many high-school seniors are entering the nail-biting period of waiting for college admissions decisions. While the die has been...
"When people say that school prepares children for the real world, what's implied is that it is the difficult parts of school (doing things you don't want to do, forced interaction with peers, following rules that you don't believe in) that are important. What's implied is that the real world is going to be an unhappy place and that being treated unfairly by people is a part of life.

It may be a part of life in school, but it is not a part of our lives. School is as far away from the real world as possible. In school we learn that we cannot control our own destinies and that it is acceptable to let others govern our lives. In the real world we can take responsibility for choosing our own paths and governing our own lives. The real world is what we make it."
— 11 likes
"It became clear to me that they expected children to submit to the school system and sacrifice their own interests, even if that would break their spirit. I"
— 1 likes
More quotes…