Goodreads helps you keep track of books you want to read.
Start by marking "Strange Girls" as Want to Read:
Strange Girls
Two strangers. Two different lives. One situation.

Sissy
Who would've thought that I could find
A friend trapped on the other side.
It's a mystery to me, you are.
Am I a mystery to you?
Do you want to unlock my mind,
The way I want to unlock you?
Oh, I never thought that I could find
A friend outside … outside?
You know how I feel about leaving this place.

Artemis
I feel eyes on me.
...more
Tara Dawn is a married, stay-at-home-mom who homeschools her three sons. When she's not busy with them, you can find her reading, talking about other authors and books over at The Word Wenches book blog, writing, editing, crafting, or hula hooping. She wears many hats and finds that if you aren't learning something new everyday then you aren't living to your full potential.
Tara is currently workin
...more
News & Interviews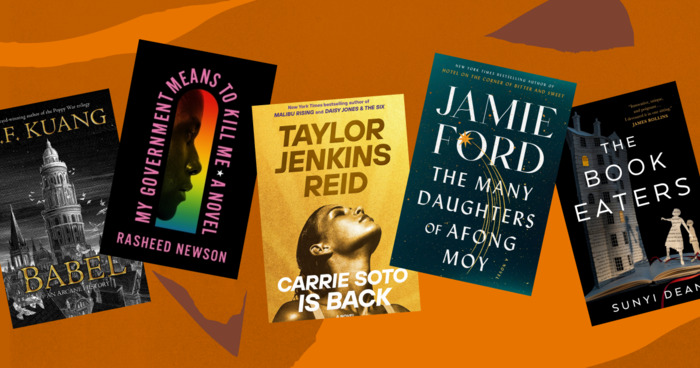 August has arrived with plenty of interesting destinations for the discerning summer reader—from spooky offshore islands to an...